Metrics solidifies market position with new appointments
Metrics Credit Partners has announced new appointments within its Investments Team, as the business cements its position as Australia's leading non-bank corporate lender.
Mathew Fulton and Marc Hurwitz have been appointed as Investment Directors based in Sydney covering corporate origination. Both join from Investec Australia's Corporate and Acquisition Finance (CAF) team, following Metrics' successful acquisition of Investec's CAF loan portfolio in March this year.
Charles Tandy has also been appointed as an Investment Director, focusing on commercial real estate (CRE) asset origination.
Metrics Managing Partner, Andrew Lockhart, said: "We are very pleased to have Mathew, Marc and Charles on board. All three bring extensive industry experience and position us well for continued growth."
"The Investec portfolio acquisition has been a great outcome for investors, as it has added to the diversity and liquidity across our funds, and expanded our relationship with Australian corporate borrowers," Mr Lockhart said.
Mr Hurwitz has over 20 years of diversified experience in banking and funds management in both the Australian and European markets. Mr Hurwitz was part of Investec's Corporate and Acquisition Finance team for over 11 years. Prior to this, he held roles at Ellerston Capital, EIM and Goldman Sachs. Mr Hurwitz joins Metrics today.
Mr Fulton has 18 years' experience across the Australian and European debt markets. Prior to joining Investec, he worked at Commonwealth Bank of Australia as Head of Middle Market Private Equity Lending, and as Vice President – Credit Analyst, Proprietary Credit Trading at Deutsche Bank in London. Mr Fulton joined Metrics in mid-April.
Mr Tandy brings over 13 years' experience and was previously at ANZ, as an Associate Director and Relationship Manager within the Institutional Property Group. Mr Tandy joined Metrics in mid-April.
The latest appointments build on several appointments announced in March.
9 June 2021
For further coverage on this announcement, see below:
Other News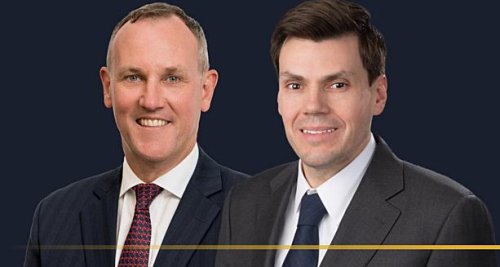 Andrew Lockhart, Managing Partner at Metrics Credit Partners, provided insights into the opportunity and outlook for Australian private debt in…
Read more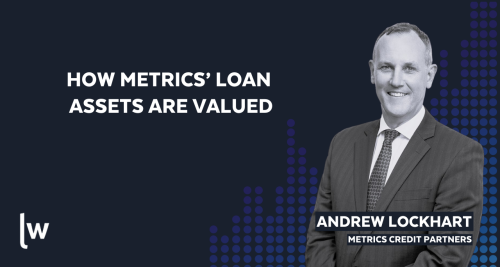 The price you pay is almost as important as the asset you're buying. Here's how Metrics determines asset value.  It…
Read more