Uncovering opportunities for yield-hungry investors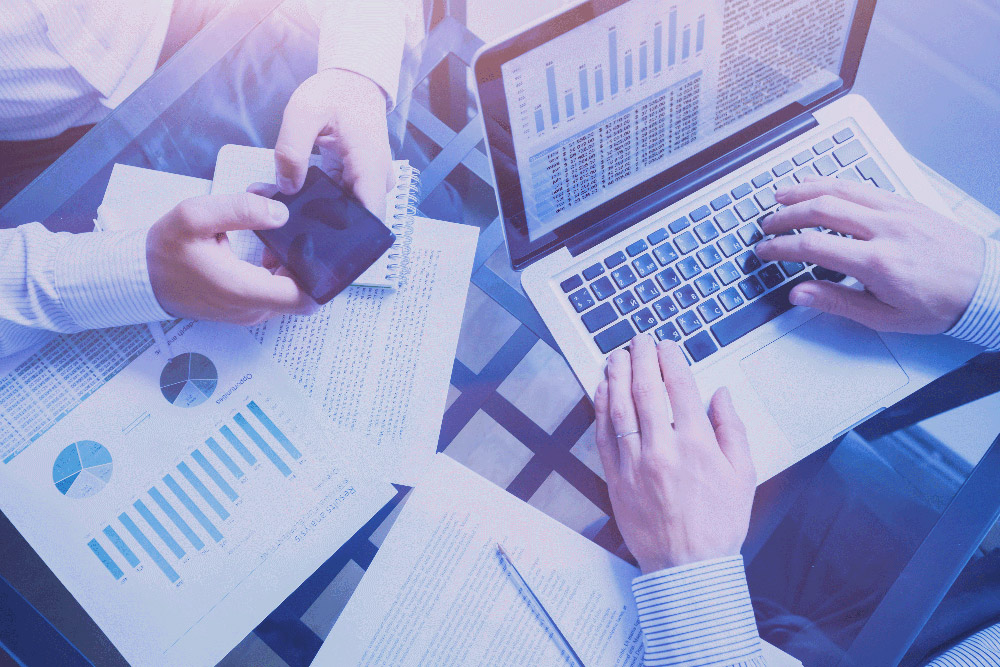 With traditional fixed income providing historic low yields, Andrew Lockhart of Metrics Credit Partners explains how to unlock attractive income opportunities from the asset class for investors.
As concerns continue to mount about the outlook for the global economy, many investors are seeking to dial back their equities exposure in favour of defensive, income-producing investments available through the ASX.
The domestic corporate bond market is one option, however, it has a number of limitations. The domination of the market by banks means there is little diversity on offer and the recent global bond market rally has sent prices higher, depressing yields. It is also a difficult market for retail and SMSF investors to access.
So where should investors look for income and diversification opportunities? We believe the answer lies in the corporate loan market, accessible through ASX-listed vehicles that provide both liquidity and diversification.
Direct corporate loans, a subset of fixed income, provide the potential for higher yield than corporate bonds – along with predictability and low volatility. Loans are also often secured by a borrower's assets, offering a greater degree of investor protection than equities.
These types of loans currently make up 77 per cent of the Australian corporate debt market, meaning there are ample opportunities for investors to tap into the current high demand for non-bank funding.
Stringent research and borrower engagement
Metrics provides investors with access to the corporate loan market through two ASX-listed opportunities.
The MCP Master Income Trust (ASX: MXT) is a diversified portfolio of predominantly investment grade corporate loans, while the MCP Income Opportunities Trust (ASX: MOT) also offers higher risk junior debt and seeks to also provide investors with the opportunity to generate capital gains from investment in options, warrants or private equity investments.
Metrics takes the same approach across all investments and our comprehensive screening and due diligence process mean we only proceed with a relatively small number of loans. In the 2018-19 financial year, we only proceeded with 19 per cent of all screened transaction opportunities. We then undertake ongoing monitoring of portfolio risks to protect investor capital.
Additionally, we generally lend for relatively short periods of three to five years. This approach helps reduce credit and market risk, and enhances portfolio returns for investors.
With portfolio diversification, strong risk management and consistent target yields of 4 per cent to 10 per cent on offer, we believe the corporate loan market warrants a closer look from investors.
Investordaily – Online by Andrew Lockhart
Other News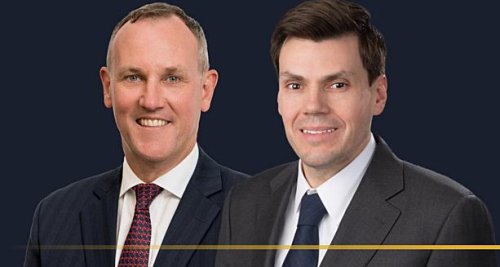 Andrew Lockhart, Managing Partner at Metrics Credit Partners, provided insights into the opportunity and outlook for Australian private debt in…
Read more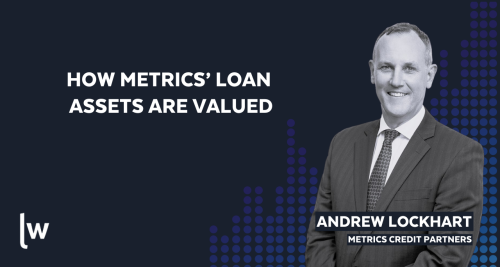 The price you pay is almost as important as the asset you're buying. Here's how Metrics determines asset value.  It…
Read more