The one red flag in private credit investing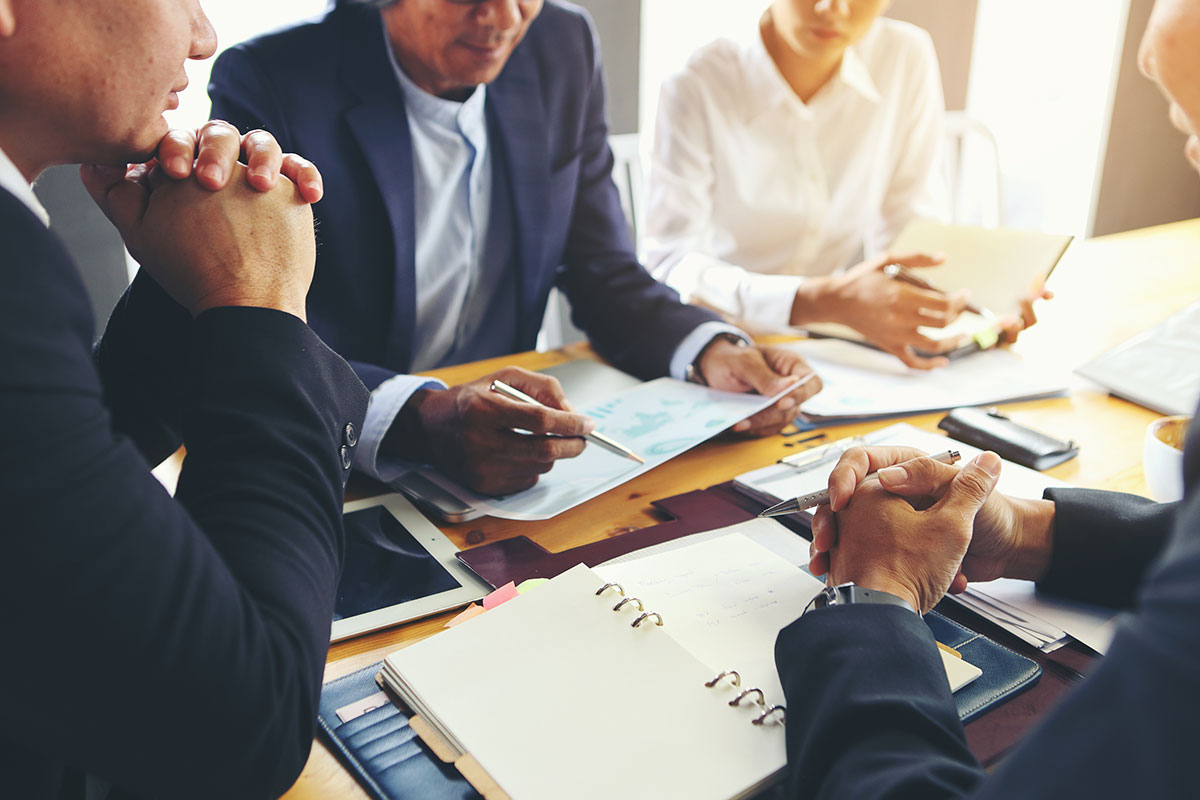 In our previous video, Andrew Lockhart of Metrics Credit Partners provided a short 101 of what private credit investing entails. In this episode, he digs a bit deeper and discusses what it takes to originate a private loan transaction and how he assesses the ability of borrowers to repay debt. Above all else, the one red flag Andrew looks for when deciding to lend company is the quality of management.
"What's the experience, what's the skillset of the people involved, do they have the right commercial acumen to deliver growth in earnings and really deliver on their strategic intent?"
Find out more about the inner workings of what drives sustainable private credit returns and the litmus test borrowers go through.
Looking for higher-paying income rates than the major banks?
Metrics Credit Partners is a leading Australian non-bank corporate lender and alternative asset manager. Metrics provides regular and consistent income to investors through its portfolio of corporate loans.
Livewire – February 19, 2020
Other News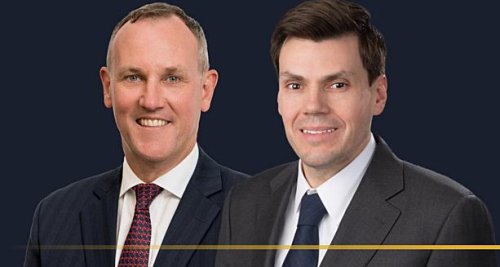 Andrew Lockhart, Managing Partner at Metrics Credit Partners, provided insights into the opportunity and outlook for Australian private debt in…
Read more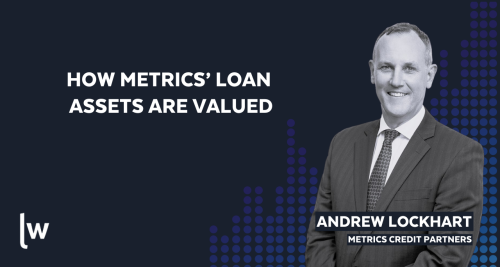 The price you pay is almost as important as the asset you're buying. Here's how Metrics determines asset value.  It…
Read more