S&P confirms A- ratings for two Metrics Credit Partners funds
S&P Global Ratings has assigned A- ratings to Metrics Credit Partners (Metrics) Diversified Australian Senior Loan Fund (DASLF) and Real Estate Debt Fund (REDF).
Metrics Managing Partner, Andrew Lockhart, has welcomed the ratings, "The A-band ratings are endorsement of our strong credit processes," he said.
S&P Global Ratings affirmed the A- rating for DASLF, saying it has very strong risk-adjusted leverage and a low underlying credit risk profile relative to its peers. DASLF holds a unique position as the only fund offering investors exposure to Australian corporate debt across the credit spectrum and provides a distinctive investment option for those seeking higher yields, S&P said.
The A- rating for REDF was also affirmed. S&P said it expects REDF to maintain its strong risk-adjusted leverage and that the Metrics underwriting practices supported the fund's overall performance:
"Metrics has been investing in real estate debt through DASLF and other funds since 2013, deploying the same investment committee, trustee, and governance structure as REDF. Metrics' consistent investment performance and governance structure demonstrate sound risk-management practices, in our view."
Metrics manages more than $11 billion across 10 funds providing institutional and retail investors access to highly attractive Australian and New Zealand private debt.
8 June 2022
Other News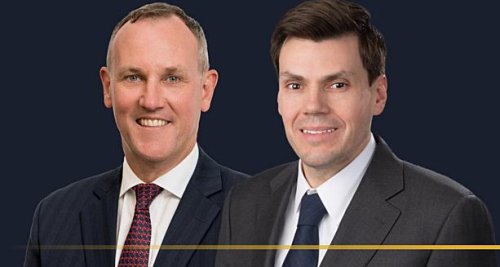 Andrew Lockhart, Managing Partner at Metrics Credit Partners, provided insights into the opportunity and outlook for Australian private debt in…
Read more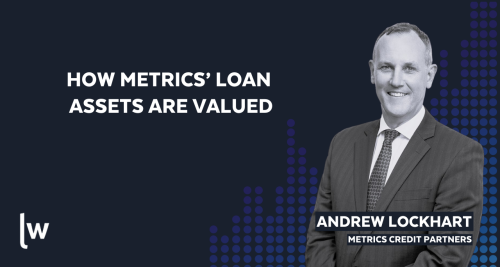 The price you pay is almost as important as the asset you're buying. Here's how Metrics determines asset value.  It…
Read more