SMSFs driving non-bank lender raising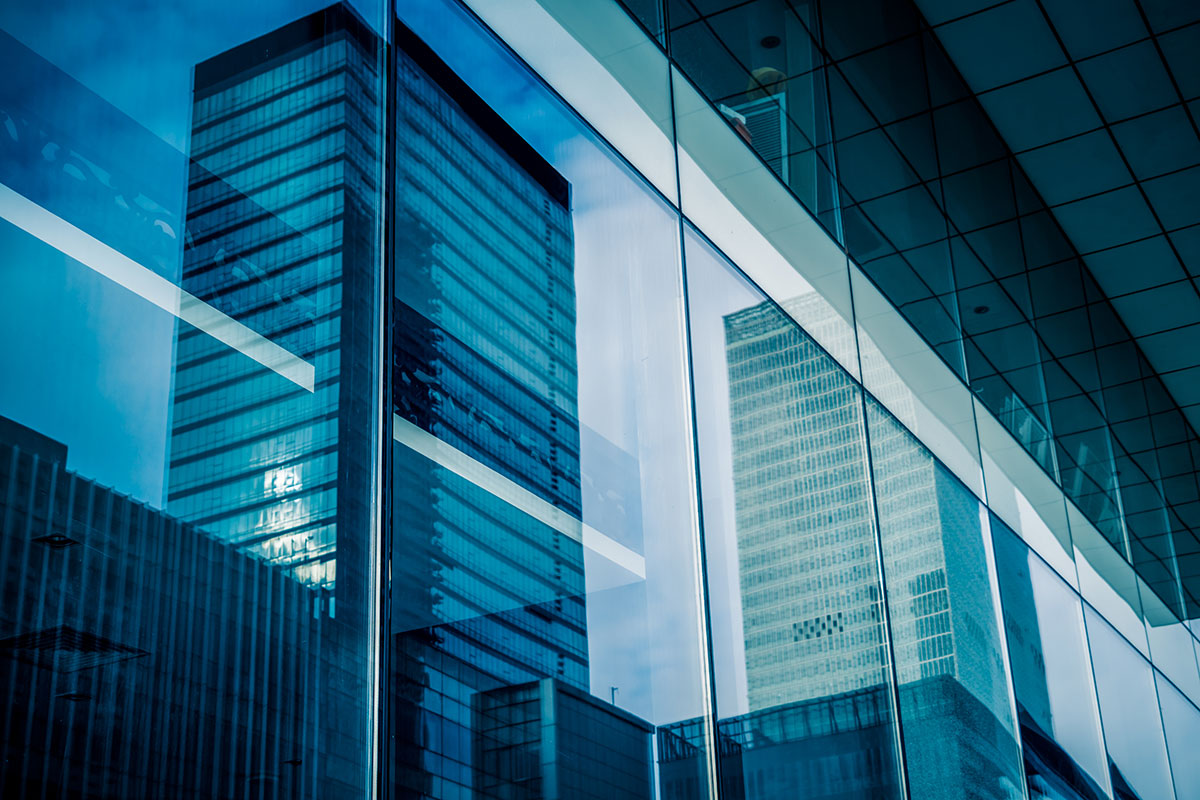 A slowdown in growth for the big four and regional banks is being offset by investor interest in the burgeoning growth of non-bank lenders.
This is evident in the recent capital raising by Australasia's leading non-bank lender Metrics Credit Partners (Metrics), for its ASX listed MCP Master Income Trust (ASX:MXT).
Its current $638 million Entitlement and Shortfall offer is being snapped up, with subscriptions of more than $300 million already received from self-managed super funds (SMSFs),high net worth individuals  and other investors.
Metrics is undertaking the raising to generate further funds to meet increasing demand for loans from corporate, project and commercial real estate borrowers.
Andrew Lockhart, Managing Partner at Metrics, said: "Corporate, project and commercial real estate borrowers are increasingly seeing non-bank lenders as an important source of capital, closing the gap left by the banks.
Investors re increasingly recognising this shift in the market and the opportunities it provides them to gain exposure to the private credit market and an investment that is uncorrelated to listed equities or bonds."
MXT has consistently delivered its investors a net return of 5.45% a year since listing in October 2017.
"The fund provides an easy way for investors of all types to replace their declining fixed income and term deposit returns with a higher, yet consistent and diversified, source of income," Mr Lockhart said.
He noted Australian government bonds were generating less than 2%, similar to the rate of inflation of 1.7%.
"Rather than investing in government bonds for effectively no return, by moving just slightly along the risk curve from bank term deposits and government bonds, investors can obtain reliable returns of between 4-10% a year from the direct lending to Australian companies," he said.
The Metrics offer is a pro-rata non-renounceable 1 for 2 entitlement offer of new fully paid ordinary units to eligible unitholders at an issue price of $2 per unit.
Taylor Collison Limited is acting as lead arranger with other joint leader managers being Morgans Financial Limited, Ord Minnett Limited and Wilsons Corporate Finance Limited. Co-managers are Bell Potter Securities Limited and Escala Partners Pty Ltd. Pinnacle Investment Management Limited is the distribution partner.
AdviserVoice – 25 February 2020
Other News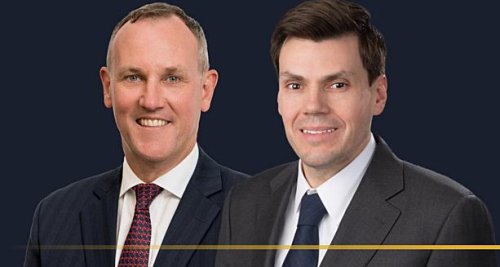 Andrew Lockhart, Managing Partner at Metrics Credit Partners, provided insights into the opportunity and outlook for Australian private debt in…
Read more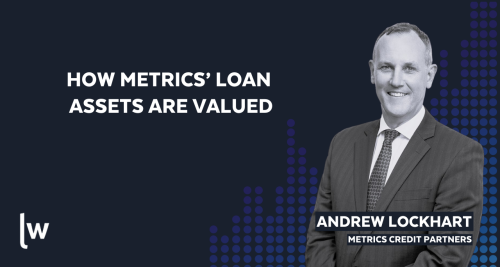 The price you pay is almost as important as the asset you're buying. Here's how Metrics determines asset value.  It…
Read more