RBC Capital Markets MD joins Metrics Credit Partners
Industry Moves – 01 Aug 2019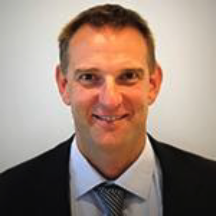 Metrics Credit Partners has announced the appointment of investment director Hamish Mitchell as one of several new recruits to support the firm's growth.
Mitchell, who was previously managing director of Royal Bank of Canada's RBC Capital Markets, will be responsible for coordinating Metrics' loan origination activities in Victoria. He has over 14 years' international experience in financial services, having also worked with Goldman Sachs and National Australia Bank.
He will be joined by investment associates Jake Muspratt and Paul Wilkinson, and investment director Tim Addison, of Westpac Institutional Bank, National Australia Bank and ANZ Banking Group respectively.
In welcoming them to the team, managing partner, Andrew Lockhart, said: "Metrics Credit Partners is pleased to be expanding its presence in Melbourne, where we already have strong and established relationships in place with our investors and borrowers…We look forward to [Jake, Paul and Tim's] contribution to the continued expansion of our lending activities to corporates, private equity sponsored borrowers, project and infrastructure transactions, and commercial real estate assets."
https://industrymoves.com/moves/rbc-capital-markets-md-joins-metrics-credit-partners
Other News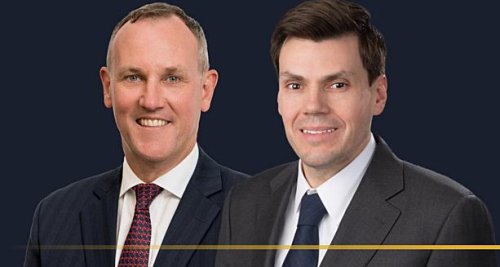 Andrew Lockhart, Managing Partner at Metrics Credit Partners, provided insights into the opportunity and outlook for Australian private debt in…
Read more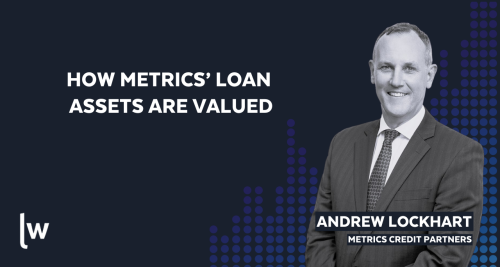 The price you pay is almost as important as the asset you're buying. Here's how Metrics determines asset value.  It…
Read more