Property sector and investors benefit from banking transformation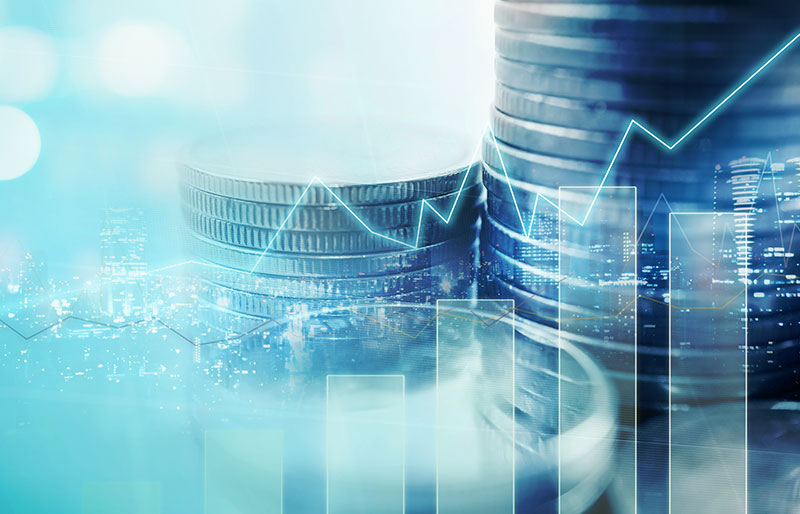 Australia's banking sector and its ongoing transformation have still provided a number of opportunities for both borrowers and investors but they need to recognise how to tap them, according to Metrics Credit Partners.

This was partly possible due to the growth of non-bank lenders in the recent years which provided ready to use capital.
"While non-bank lending has developed to the point where it is directly competing with traditional bank lending, it is also complementing it, with non-banks lending alongside the major banks for the same loans," Andrew Lockhart, managing partner of Metrics, said.
Money Management – by Oksana Patron
Other News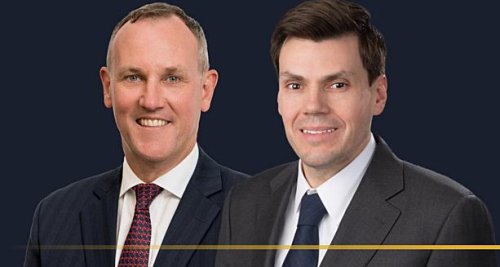 Andrew Lockhart, Managing Partner at Metrics Credit Partners, provided insights into the opportunity and outlook for Australian private debt in…
Read more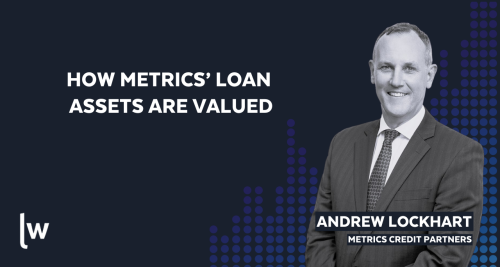 The price you pay is almost as important as the asset you're buying. Here's how Metrics determines asset value.  It…
Read more