Non-bank lenders fill the development gap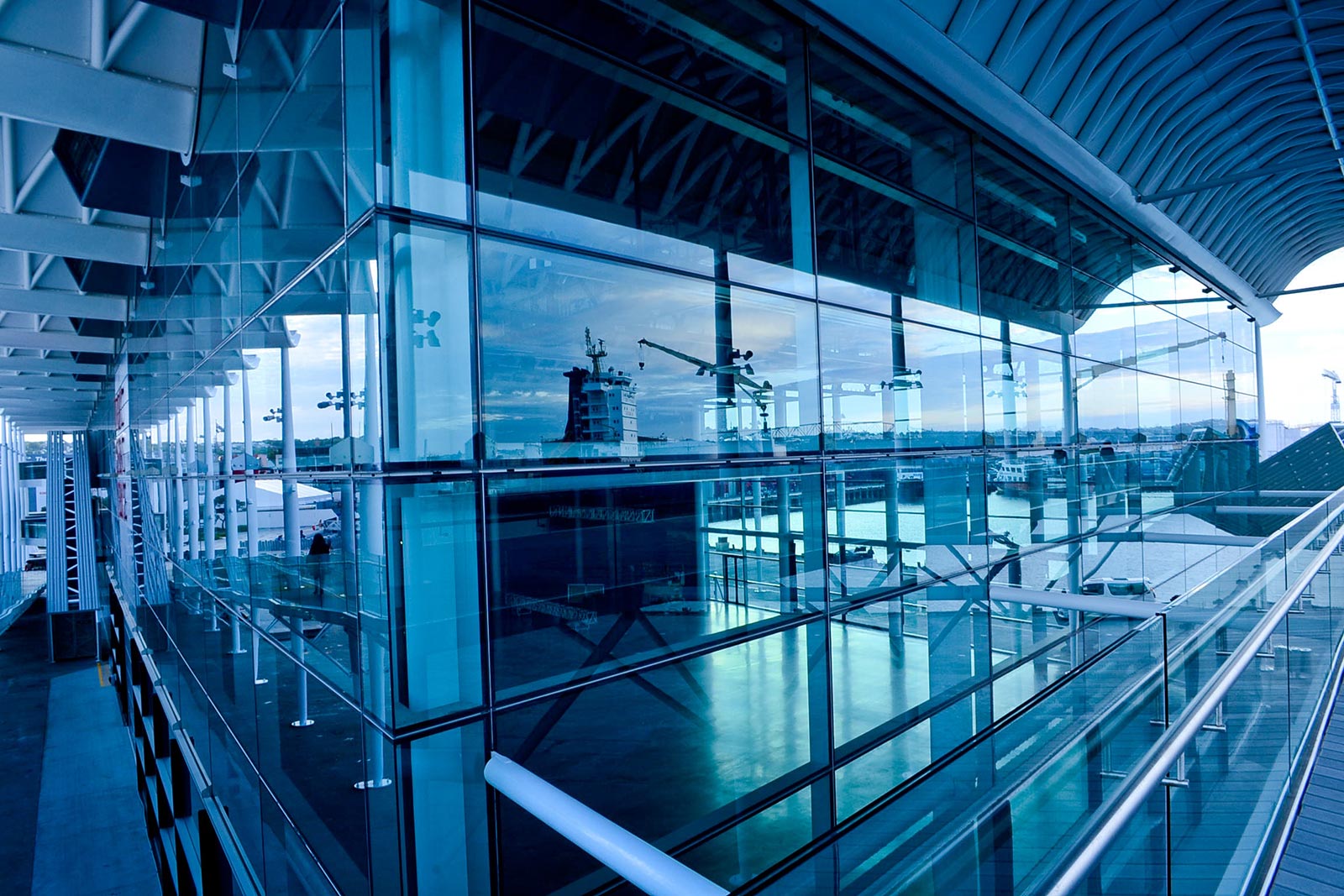 The tough stance of banks towards residential developers has left the door open for non-­traditional lenders, with commercial real estate investment manager MaxCap teaming with corporate and property lender Metrics Credit Partners to offer a $210m facility for the private Resimax to acquire and develop the landmark Eynesbury estate in Melbourne's western suburbs.
After the site was caught in years of legal limbo, Resimax last year unveiled the 218ha land parcel joint-venture acquisition with Hyde Property. But it will now undertake the entire development itself as demand for residential property surges.
Resimax founder Aziz Kheir, better known as "Ozzie", said the company appreciated the support of the MaxCap team in arranging the complex facility. Japan's Nomura Bank remains a backer of the development.
"These private institutions have taken over from banks — from the top four — without question," he said.
Mr Kheir said that developers would not take such a large project to banks any more. "They just don't have funds available," he said.
The facility is one of the largest of its kind. It continues the trend of non-bank lenders stepping into the breach created as bank lenders pull back from development projects.
The move has been partially driven by the collapse of developers including Steller and Ralan, which made them cautious even as promoters hope for steadier pre-sales. But finance is available for well-capitalised groups with long track records. Providers including Wingate, Qualitas, Alceon and offshore houses including TH Real Estate and Blackstone are backing projects.
Borrowers are attracted to the market-focused approach of lenders that are able to move quickly in the fast-improving residential market as developers position for new estates that can be quickly started.
The Eynesbury estate, 35km west of the Melbourne CBD between Wyndham and Melton, consists of 825ha of land with potential for up to 10,000 home lots and a forecast end value of more than $2bn.
MaxCap co-founder and chief investment officer Brae Sokolski said MaxCap was attracted to the investment because of Resimax's market-leading capability and the potential to unlock value in the asset.
"The market fundamentals for land subdivision are strong, and we remain committed to supporting this sector in fast-growing regions such as the western growth corridor in Melbourne," he said.
Mr Sokolski said the most pressing demand from developers at the moment was to activate sites without the traditional restraints of locking down precommitments or pre-sales, including for office, retail and industrial projects.
The Australian | January 30, 2020
Other News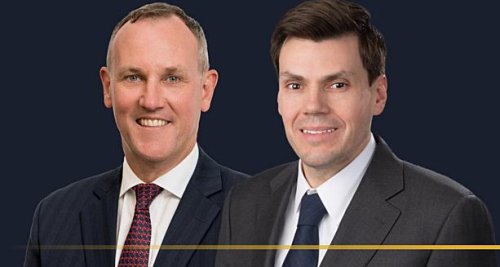 Andrew Lockhart, Managing Partner at Metrics Credit Partners, provided insights into the opportunity and outlook for Australian private debt in…
Read more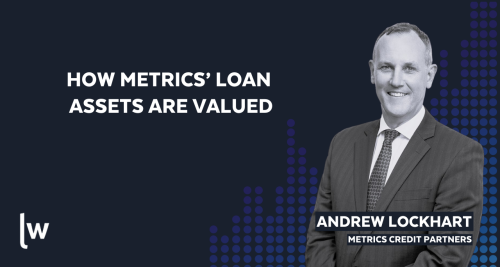 The price you pay is almost as important as the asset you're buying. Here's how Metrics determines asset value.  It…
Read more