Metrics to expand into NZ market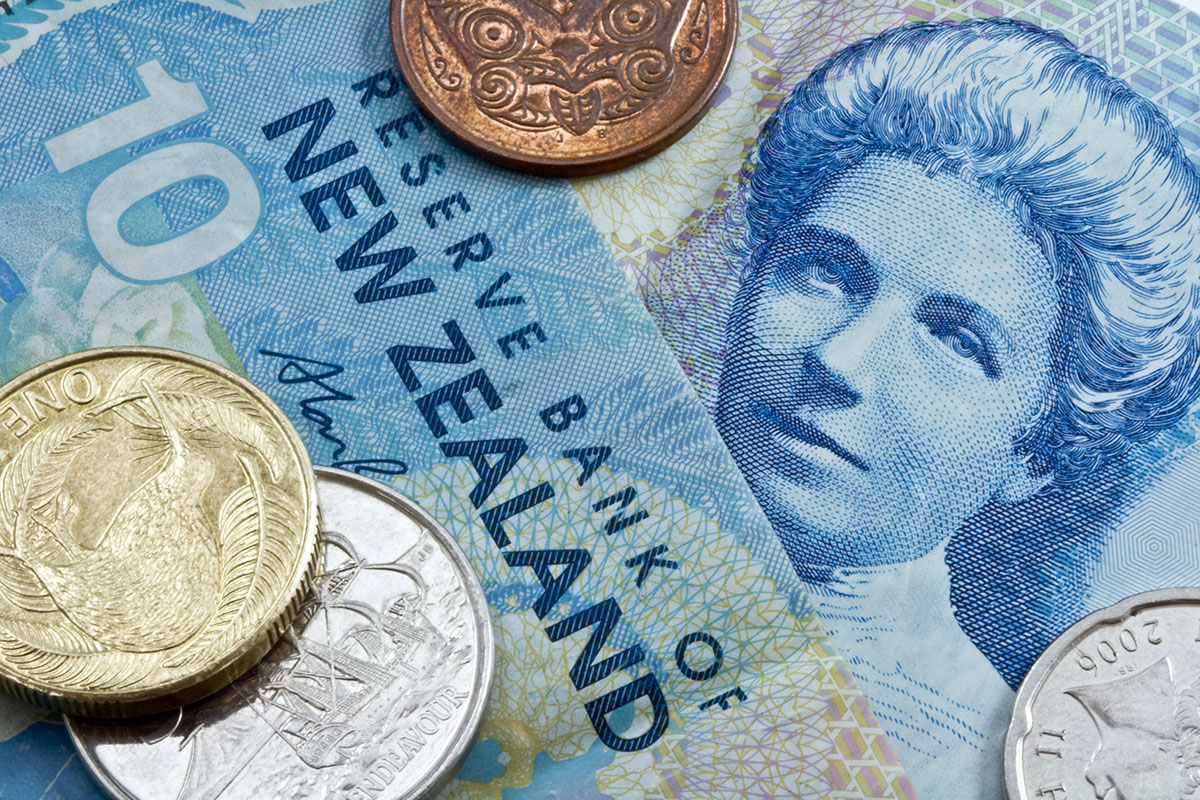 Corporate loan and credit specialist Metrics Credit Partners has set sights on the NZ market with an Auckland office due to open shortly. Andrew Lockhart, Metrics managing partner, said last week that the move was a response to high demand in NZ for alternative fixed income investments.
Lockhart said, in the current ultra-low interest rate era, New Zealanders were "losing money on every dollar they have invested in cash" after inflation. "New Zealand investors, in particular retirees, are seeking consistent income with stability of capital," he said.
"Adding a New Zealand office was a strategic move for us and a sensible one as we build on our capabilities as a leading non-bank corporate credit provider. We continue to grow and originate attractive investment opportunities for our investor clients."
Launched by former National Australia Bank executives seven years ago, Metrics lends to Australasian corporations and property investors, bundling the loans (in tranches of up to 100) into listed and unlisted funds.
Targeting annual returns of between 4 to 10 per cent, Lockhart said the underlying loans have security arrangements on a par to bank lending standards.
He said corporate loans also offered portfolio diversification benefits, given the asset class is lowly-correlated with other investments such as equities and sovereign bonds.
Metrics has almost $5 billion in funds under management across a range of seven unlisted products and two ASX-listed investment trusts.
The manager will appoint "three local financial experts" to man the Auckland office, the Metrics statement says.
It is understood the group is also investigating the prospect of launching NZ-domiciled portfolio investment entity (PIE) products.
In 2018 the ASX-listed Pinnacle multi-affiliate group took a 35 per cent stake in Metrics after previously providing distribution services for the manager. Pinnacle counts 15 boutiques under its marketing, distribution and fund operations umbrella, including Antipodes, which has a strong following in NZ. Late in 2017, Pinnacle recruited David Batty as its NZ marketing representative.
Last week, Pinnacle reported a half-year net profit of about $14 million, up almost 40 per cent compared to the previous period.
More than three-quarters of underlying Pinnacle manager money is sourced from institutional investors.
IO&C — Investment Operations & Custody Asia Pacific | February 9, 2020
Other News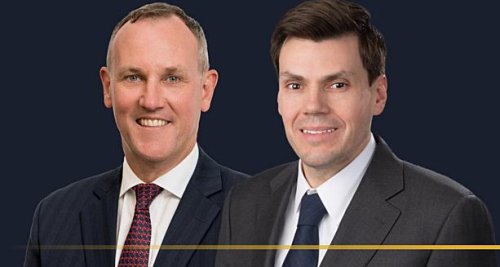 Andrew Lockhart, Managing Partner at Metrics Credit Partners, provided insights into the opportunity and outlook for Australian private debt in…
Read more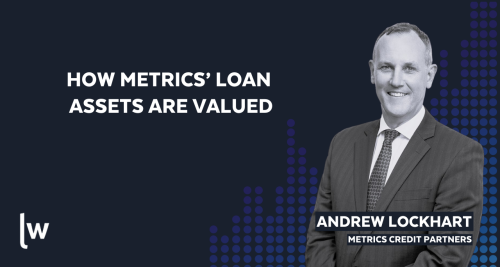 The price you pay is almost as important as the asset you're buying. Here's how Metrics determines asset value.  It…
Read more