Metrics signs Joint Finance Industry Statement
We are pleased to announce that we have signed the Joint Finance Industry Statement on the Government's proposed Safeguard Mechanism reforms.
The safeguard mechanism, in place since 2016, seeks to limit emissions from Australia's biggest polluters – 215 oil, gas, mining and manufacturing facilities.
Reform to the mechanism, which the government plans to finalise in April to take effect on July 1, will strengthen emissions cuts with some leeway for trade-exposed industries, such as liquefied natural gas (LNG). It is key to achieving Australia's target to cut carbon emissions by 43% from 2005 levels by 2030 and achieve net zero emissions by 2050.
Legislating emissions reductions for Australia's largest emitters will support Australia to achieve our climate targets and attract further capital for the net zero transition – helping to ensure our industries maintain access to cost-effective capital and remain competitive in a net zero global economy.
As Metrics works towards our science-based emissions reduction targets for financed emissions, we will continue to support our clients and customers to reduce their emissions and build resilience to climate change.
Read the full statement here.
9 March 2023
Other News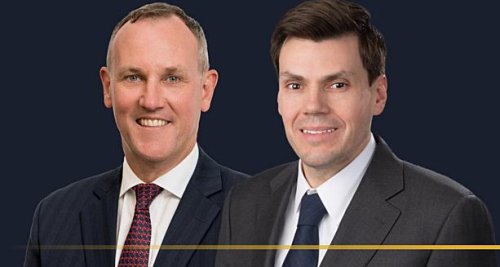 Andrew Lockhart, Managing Partner at Metrics Credit Partners, provided insights into the opportunity and outlook for Australian private debt in…
Read more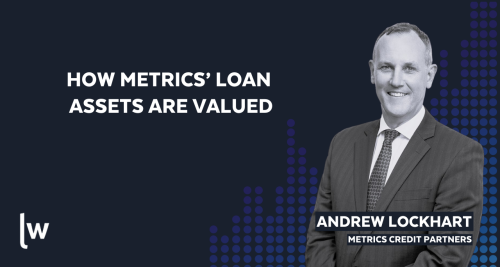 The price you pay is almost as important as the asset you're buying. Here's how Metrics determines asset value.  It…
Read more