Metrics presents at the 2021 Pinnacle Insight Series
With the official cash rate close to zero, investors are forced to seek higher returns outside of traditional fixed income options, namely traditional government bonds and term deposits. At the Pinnacle Insight Series 2021, Andrew Lockhart, Managing Partner of Metrics Credit Partners describes how private debt has the ability to provide investors with attractive returns and capital stability without the need to move into riskier assets such as shares.
During this recording, Andrew discusses:
The key benefits and features of Australian private debt
The floating rate structure of corporate loans
The outlook for the asset class in 2021
What to look for when selecting a private debt investment manager
Recording date: 4th February 2021
Duration: 11 min
Watch recording on-demand here.
Other News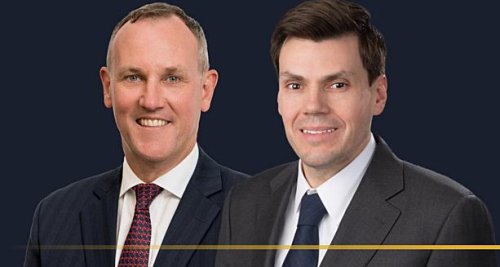 Andrew Lockhart, Managing Partner at Metrics Credit Partners, provided insights into the opportunity and outlook for Australian private debt in…
Read more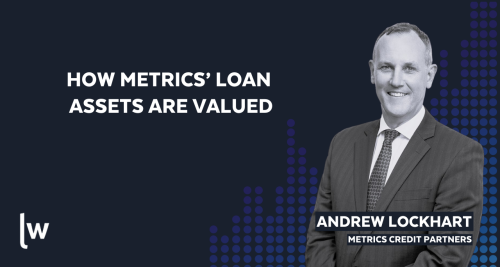 The price you pay is almost as important as the asset you're buying. Here's how Metrics determines asset value.  It…
Read more