Metrics launches new wholesale offer – MCP Credit Trust
Metrics, one of Australia's leading alternative asset managers, is proud to announce the successful launch of its MCP Credit Trust for wholesale and institutional investors.
The MCP Credit Trust (the Trust) is an open-ended trust managed by Metrics that will provide valued private capital to corporate borrowers with the goal of producing attractive risk adjusted returns for investors.
"The Trust will seek to deliver investors the potential for capital gains while retaining a focus on capital stability, active risk management and downside capital preservation," says Metrics Managing Partner Andrew Lockhart.
This is Metrics' eighth fund and will provide debt finance to corporate borrowers.
For investors, the MCP Credit Trust provides a way of avoiding volatile equity markets while still being able to participate in capital growth.
"Our clear focus on active risk management and downside capital preservation helps us to balance delivery of the target return while seeking to preserve investor capital." Lockhart says.
About Metrics
Metrics is an alternative asset manager specialising in fixed income, private credit, equity and capital markets.
Metrics' Investment Team has significant experience in funds management, corporate finance, and capital markets; and currently manages a number of wholesale and retail (ASX listed) funds.
Other News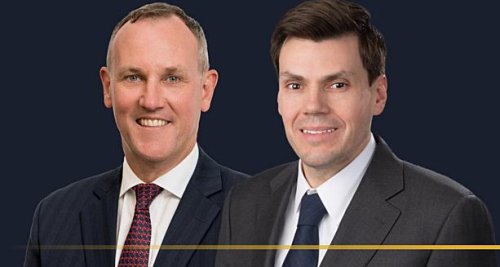 Andrew Lockhart, Managing Partner at Metrics Credit Partners, provided insights into the opportunity and outlook for Australian private debt in…
Read more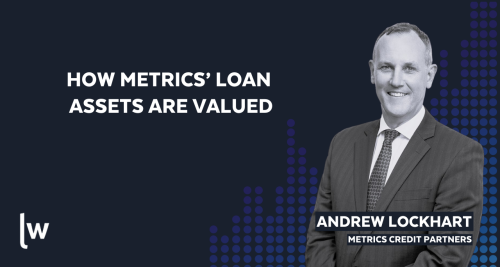 The price you pay is almost as important as the asset you're buying. Here's how Metrics determines asset value.  It…
Read more