Metrics launches Metrics Business Finance
Leading non-bank corporate lender Metrics Credit Partners (Metrics) has launched Metrics Business Finance to accelerate its move into lending for small and medium enterprises (SME) and small commercial property projects.
To support growth of its SME lending, Metrics has acquired Bigstone Finance, which brings deep experience and valuable relationships in this dynamic sector of the Australian economy.
Metrics Managing Partner Andrew Lockhart said the addition of the Bigstone team to the funding capability of Metrics would create the scale and focus for Metrics Business Finance to become a significant competitor in the SME and commercial property markets.
"Establishing Metrics Business Finance is a natural extension of Metrics' existing skills and experience in non-bank lending to Australian business," Mr Lockhart said.
"We believe that there is an exciting opportunity for Metrics in this market and that Metrics Business Finance can make a meaningful contribution to the task of funding SMEs and commercial property in Australia."
Metrics was established in 2011 and manages a suite of ASX listed and unlisted funds with $10 billion assets under management and providing in excess of $15 billion in private credit to large corporates and other businesses in Australia and New Zealand.
12 November 2021
Other News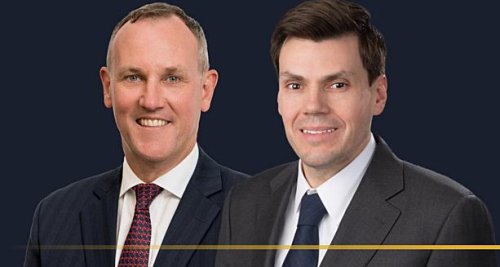 Andrew Lockhart, Managing Partner at Metrics Credit Partners, provided insights into the opportunity and outlook for Australian private debt in…
Read more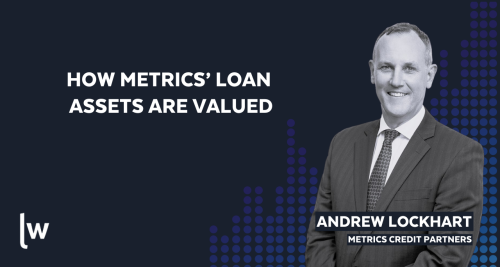 The price you pay is almost as important as the asset you're buying. Here's how Metrics determines asset value.  It…
Read more