Metrics involved in A$1 billion debt refinancing for Patrick Terminals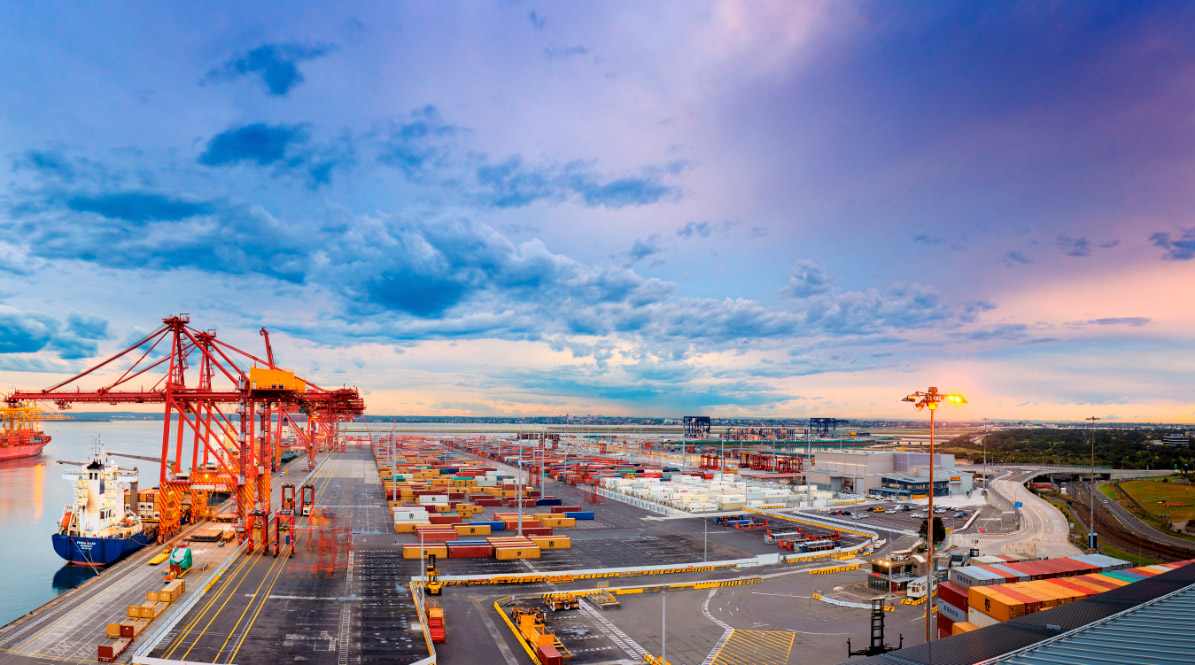 March 2019 – Patrick, one of the largest providers of container stevedoring services in Australia, has successfully refinanced its A$1 billion syndicated loan facility, with Metrics chosen as one of the mandated lenders.
Patrick had been looking to refinance a syndicated loan facility put in place at the time of its acquisition by Qube Holdings and Brookfield Infrastructure.  Patrick was previously part of ASX-listed freight logistics company Asciano Limited which was privatised in 2016.
Metrics was an existing lender in Patrick's prior syndicated loan facility. The refinance was conducted as a competitive bidding process with Patrick seeking a mix of 3 and 5 year, revolving and term financing.  Patrick used this opportunity to capitalise on its continued solid business performance since going private.
Metrics is one of Australia's leading non-bank corporate lenders and was proactively involved with the borrower and its advisers during the refinancing process.
Sydney-based Metrics increased its commitment in the new facility with financial close achieved in March 2019.
Patrick held about 45 percent share of the Australian national container market, as at 31 December 2018. The company will benefit from a NSW Ports investment in rail infrastructure at Patrick's Port Botany container terminal announced last year, that will enhance productivity and efficiency in container movements at the port.
Other News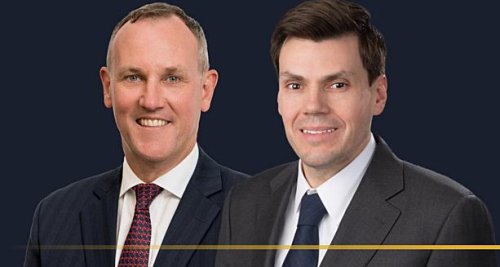 Andrew Lockhart, Managing Partner at Metrics Credit Partners, provided insights into the opportunity and outlook for Australian private debt in…
Read more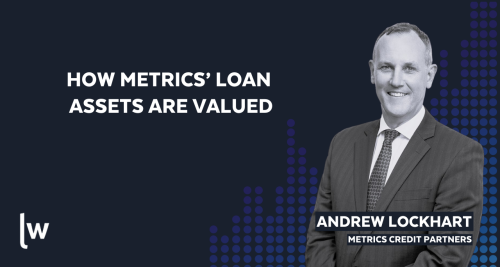 The price you pay is almost as important as the asset you're buying. Here's how Metrics determines asset value.  It…
Read more