Metrics cuts performance fee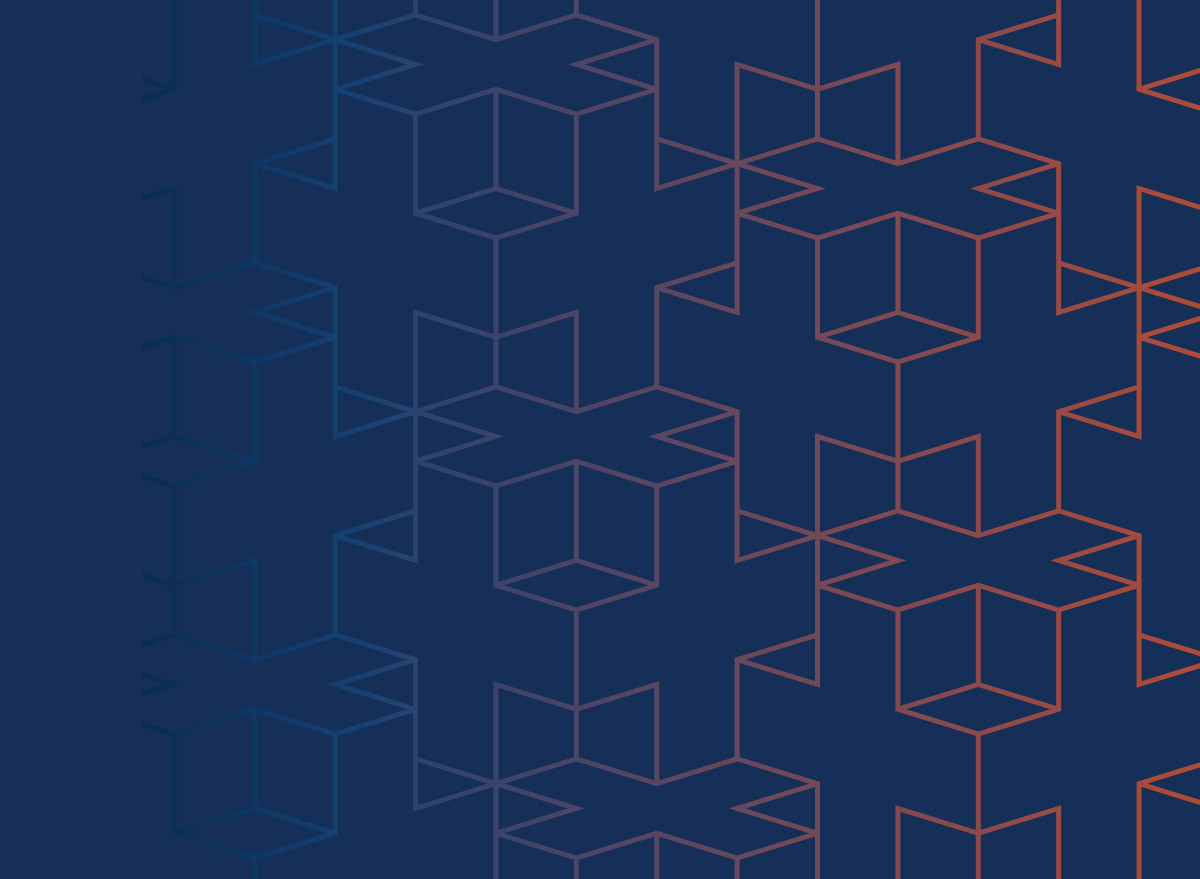 Metrics Credit Partners has announced it has cut performance fee for its MCP Income Opportunities (MOT) to counter the low rate environment.
The firm said that the trust's current performance fee was based on achieving the Reserve Bank of Australia (RBA) cash rate plus 6% per annum while, at the time of the launch, it stood at 7.5% per annum.
Also, given the subsequent drop in the RBA cash rate, the performance fee now applied once returns hit 6.75%.
"As a result of these rate cuts, Metrics is entitled to a performance fee this year. We have therefore elected to waive this fee to ensure investors keep more of the trust's outperformance in their back pocket and restores the position for investors to what was originally intended when MOT was first listed on the ASX," Metrics managing partner, Andrew Lockhart said.
MOT aimed to offer exposure to a range of borrowers and private credit instruments that were typically not available to retail investors.
The trust listed on the Australian Securities Exchange (ASX) in April 2019 and recently changed its income distributions from quarterly to monthly.
Since inception, MOT has delivered 7.22%, exceeding the target return of 7% a year, the firm said.
by Oksana Patron | moneymanagement.com.au | January 22, 2020
Other News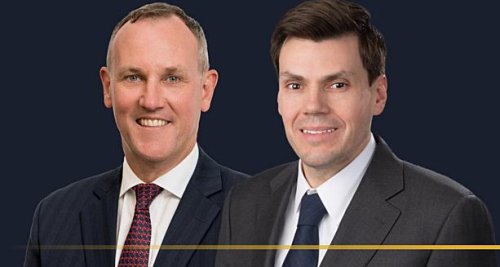 Andrew Lockhart, Managing Partner at Metrics Credit Partners, provided insights into the opportunity and outlook for Australian private debt in…
Read more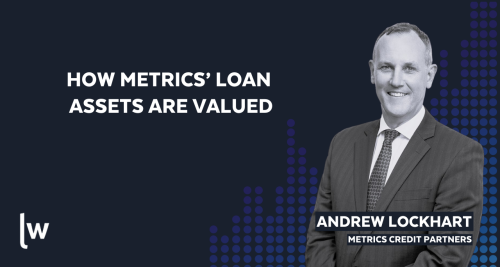 The price you pay is almost as important as the asset you're buying. Here's how Metrics determines asset value.  It…
Read more