Metrics Credit Partners wins Best Private Debt Fund of 2019
October 2019
The title of Best Private Debt Fund at the Australian Hedge Fund Awards was awarded to Metrics Credit Partners (Metrics).
The annual summit, organised by the Alternative Investment Management Association, saw a record number of managers and products being highly critiqued and assessed ahead of the awards night.
Andrew Lockhart, managing partner of Metrics, said: "We are honored to be recognised with this award, particularly among such a strong field.
"It is testament to the fact that Metrics is considered to be the best in class – and demonstrates the hard work and dedication of our team in providing reliable, consistent returns to investors."
Metrics provides a range of debt products for corporate borrowers, who engage with Metrics due to the quality of the team and proven capability to structure private lending transactions.
The corporate loan market also presents opportunities for investors seeking sources of regular income in today's low interest world.
Metrics is a leading Australian non-bank corporate lender and alternative asset manager specialising in fixed income, private credit, equity and capital markets. Through our managed funds we provide unrivalled access to the highly attractive private debt market to investors ranging from individuals to global institutions. Metrics have completed in excess of $6.5 billion of transactions since inception in June 2013
Other News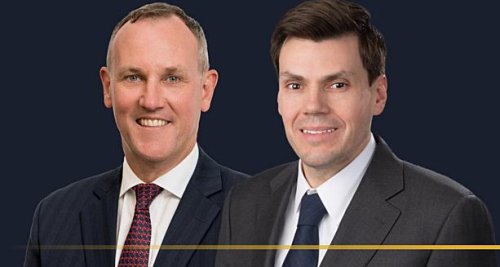 Andrew Lockhart, Managing Partner at Metrics Credit Partners, provided insights into the opportunity and outlook for Australian private debt in…
Read more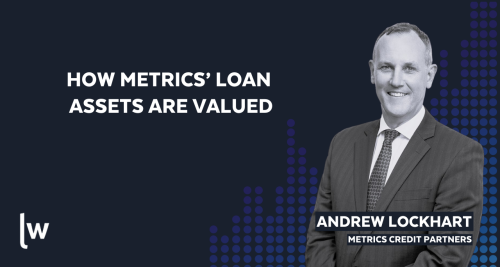 The price you pay is almost as important as the asset you're buying. Here's how Metrics determines asset value.  It…
Read more