Metrics Credit Partners continues its expansion with the announcement of new senior hires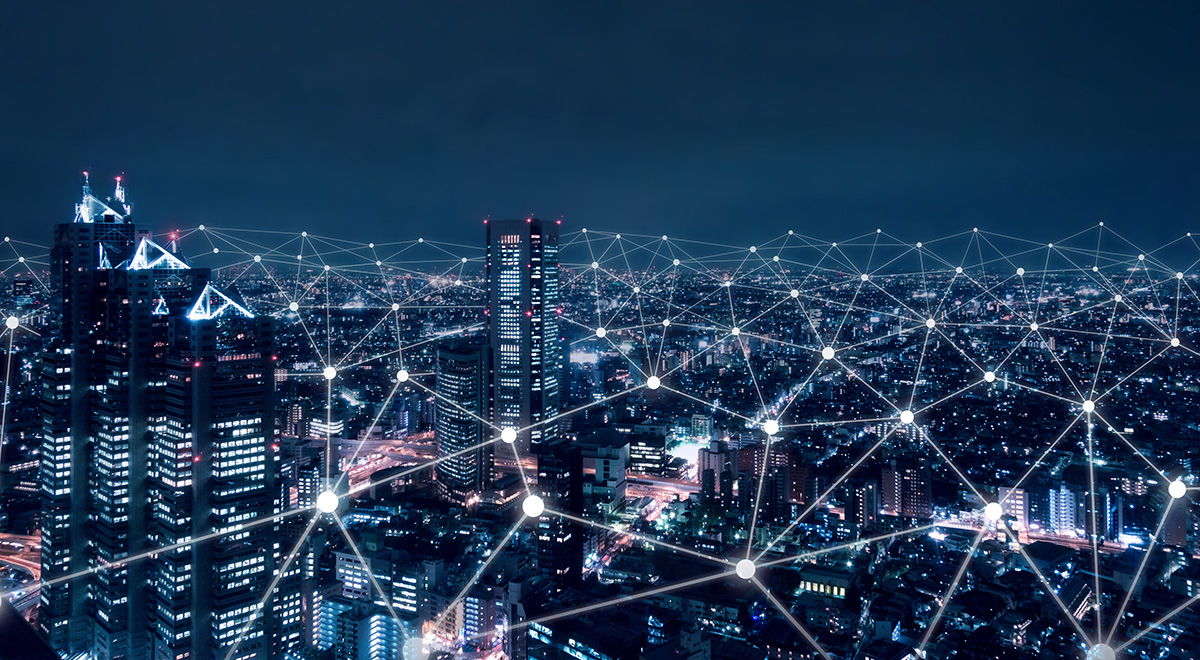 Australia's leading non-bank corporate lender, Metrics Credit Partners today announced its continued expansion with a number of new appointments to its team.
Managing Partner, Andrew Lockhart, said the new appointments were to support the firm's continued growth and commitment to strengthening its asset origination and portfolio management capabilities, which will continue to deliver good quality lending opportunities for fund investors.
"Metrics Credit Partners is pleased to be expanding its presence in Melbourne, where we already have strong and established relationships in place with our investors and borrowers.
"We are pleased to welcome Hamish Mitchell, Jake Muspratt, Paul Wilkinson and Tim Addison to the Metrics team. We look forward to their contribution to the continued expansion of our lending activities to:
corporates;
private equity sponsored borrowers;
project and infrastructure transactions; and
commercial real estate assets."
Hamish Mitchell joins Metrics from the Royal Bank of Canada's RBC Capital Markets, where he was Managing Director. He brings over 14 years' international experience in financial services, working with Goldman Sachs and National Australia Bank. Hamish will be based in Melbourne and is responsible for coordinating Metrics' loan origination activities in Victoria.
Jake Muspratt, Paul Wilkinson and Tim Addison join from Westpac Institutional Bank, National Australia Bank and ANZ Banking Group respectively and bring an array of specialist skills encompassing loan origination, loan structuring, portfolio management and real estate finance.
Since the launch of its first fund in 2013, Metrics has experienced strong and sustained growth, increasing its team from three founding partners to a team expected to exceed 40 by the end of this calendar year while also increasing funds under management to more than AUD$4.6 billion.
"Our continued expansion points to the rising groundswell of investor demand for capital stable investments which provide regular income, with a diversified exposure to private credit markets which have previously been inaccessible to both wholesale and retail investors.
"As lower interest rates weigh on yields, the listed and unlisted funds we offer provide attractive options for investors seeking to add alternative sources of income balanced with capital preservation to their portfolios," Mr Lockhart said.
About Metrics Credit Partners
Metrics Credit Partners is Australia's leading non-bank corporate lender and alternative asset manager specialising in fixed income, private credit, debt, equity and capital markets. Metrics offers a range of listed and unlisted products providing individual and institutional investors with unrivalled access to the highly attractive Australian private debt market.
Disclaimer
The information provided in this communication is of a general nature only, is not intended for retail investors, does not constitute financial product advice and has been prepared without taking into account your objectives, financial situation or needs. Before making an investment decision in respect of any of the funds managed by Metrics Credit Partners Pty Ltd (Metrics) ABN 27 150 646 996 AFSL 416 146 (each a Fund), you should consider the current offering document of the relevant Fund and assess whether that Fund is appropriate given your objectives, financial situation or needs. If you require advice that takes into account your personal circumstances, you should consult a licensed or authorised financial adviser.
Neither the responsible entity or the trustee of a Fund nor Metrics guarantees repayment of capital or any particular rate of return from that Fund. Neither the responsible entity or trustee of a Fund nor Metrics gives any representation or warranty as to the reliability, completeness or accuracy of the information contained in this communication. To the maximum extent permitted by law, Metrics disclaims all and any responsibility or liability for any loss or damage which may be suffered by any person relying upon any information contained in or omission from this communication. Past performance is not a reliable indicator of future performance.
1 August 2019
Other News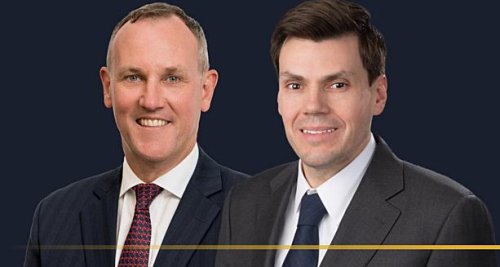 Andrew Lockhart, Managing Partner at Metrics Credit Partners, provided insights into the opportunity and outlook for Australian private debt in…
Read more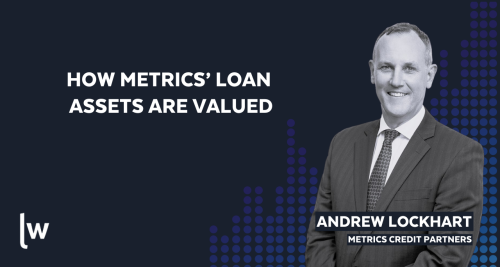 The price you pay is almost as important as the asset you're buying. Here's how Metrics determines asset value.  It…
Read more