MaxCap and Metrics to deliver $210million debt facility for Resimax development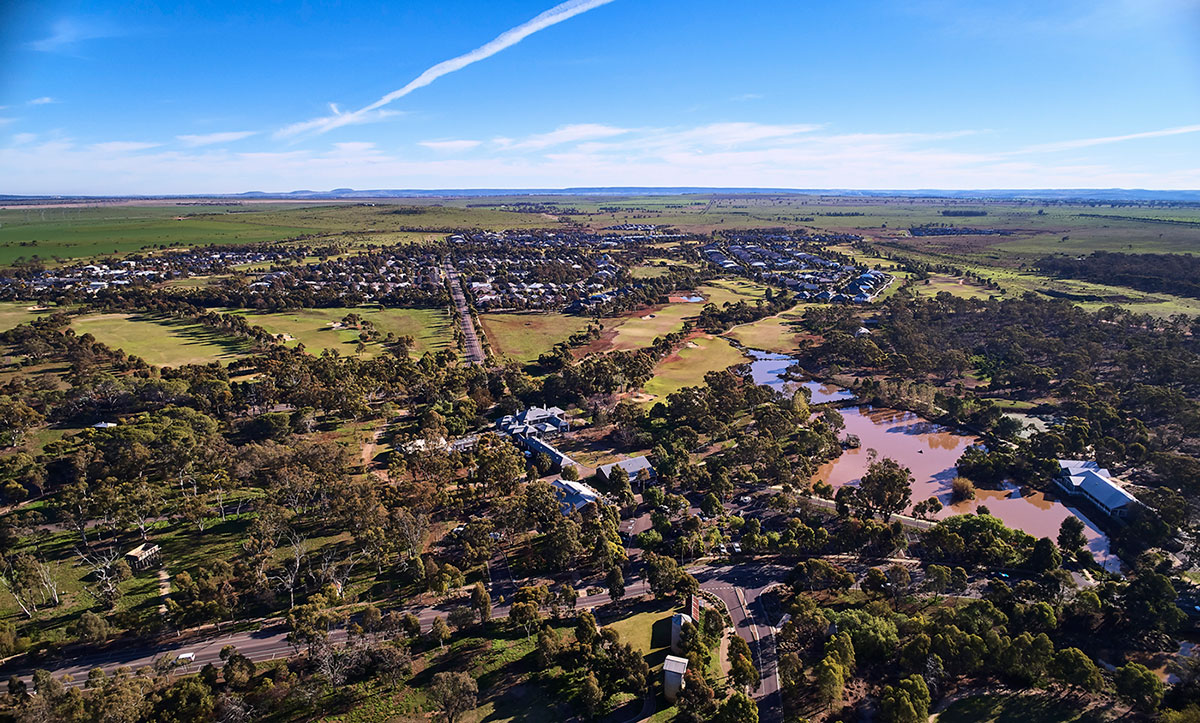 MELBOURNE, AUSTRALIA – 30 January 2020 – Leading Australian and New Zealand Commercial Real Estate (CRE) investment manager MaxCap Group (MaxCap) and non-bank corporate and property lender Metrics Credit Partners (Metrics) are funding of one of the most significant senior debt facilities for the property sector in recent times.
MaxCap and Metrics have partnered to deliver $210million of senior debt for the acquisition and development of the landmark Eynesbury estate by Resimax Group.
Located 35km west of the Melbourne CBD between Wyndham and Melton (two of Victoria's fastest growing growth corridors), the estate consists of 825 Ha of land with potential for up to 10,000 home lots and a forecast gross realisable value in excess of $2 billion.
Brae Sokolski, MaxCap's co-founder and Chief Investment officer said MaxCap was attracted to the investment because of Resimax's market-leading capability and the potential to unlock value in the asset.
"The market fundamentals for land subdivision are strong, and we remain committed to supporting this sector in fast growing regions such as the Western Growth Corridor in Melbourne," he said. The Resimax Group is a vertically integrated, privately owned property group.
It is MaxCap's and Metrics' first joint credit facility and demonstrates how large-scale non-bank lenders can work together to assist institutional scale borrowers.
Commenting on the venture, Metrics Managing Partner Andrew Lockhart said: "We were very pleased to have worked together with MaxCap on one of the larger non-bank senior debt deals in Australia of the past year."
"The market is increasingly seeing non-bank lenders undertake larger transactions, closing the gap left by the big banks."
Speaking about the funding, Resimax founder Aziz Kheir ("Ozzie") said: "We appreciate the focused and professional support of the entire MaxCap team in arranging this large and complex facility. We feel confident knowing we have MaxCap as a long-term investment partner as we move forward with development of this suburb."
MaxCap Group Media Release | January 30, 2020
Other News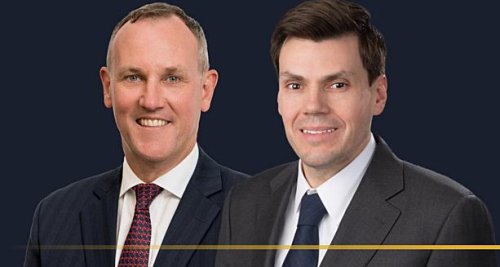 Andrew Lockhart, Managing Partner at Metrics Credit Partners, provided insights into the opportunity and outlook for Australian private debt in…
Read more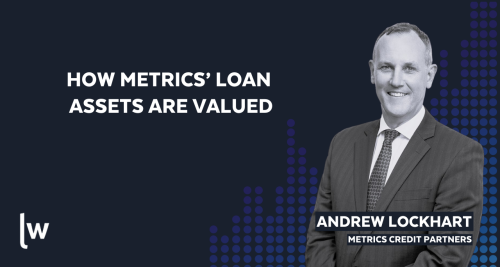 The price you pay is almost as important as the asset you're buying. Here's how Metrics determines asset value.  It…
Read more