Lonsec Research upgrades ratings on Metrics Funds to 'Highly Recommended'
Lonsec Research has upgraded their ratings on the Metrics Direct Income Fund and Metrics Master Income Trust as well as assigned an initial rating for the Metrics Income Opportunities Trust (MOT).
Lonsec based the rating on a number of key attributes, including the credentials and experience of Metrics Credit Partners' four managing partners. The ratings awarded by Lonsec are as follows: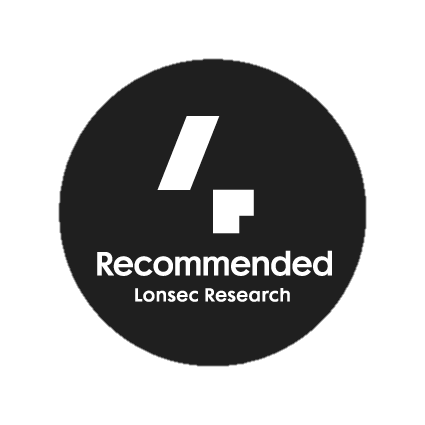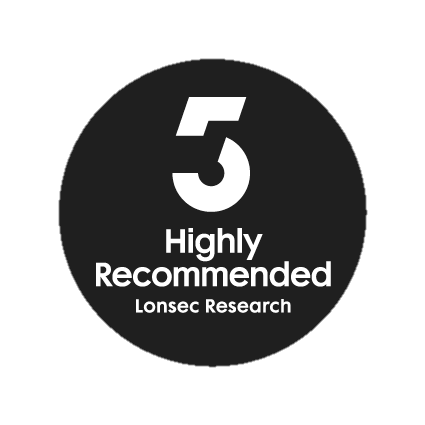 "The ratings are a testament to the track record we have achieved since launching our first wholesale fund in 2013 and building a reputation as a leading Australian non-bank corporate lender and alternative asset manager," said Andrew Lockhart, Metrics Credit Partners' Managing Partner.
In each instance, Lonsec noted the breadth of experience of Metrics' investment team and said each fund offered "scale, flexible capital and platform depth with demonstrated ability to source and deploy capital at size as a lender of choice including through periods of market turmoil".
It also had a positive view on a number of other factors such as Metrics Credit Partners credit lending procedures and risk management as well as its record of no operational loss errors or credit losses since inception.
"We're pleased that Lonsec recognised the robust nature of our business, including the in-house expertise across all aspects of our operations, as well as our competitive fees and well-structured ESG integration approach," Mr Lockhart said.
The ratings issued 08/2023 (assigned to Metrics Direct Income Fund, Metrics Master Income Trust and Metrics Income Opportunities Trust) are published by Lonsec Research Pty Ltd ABN 11 151 658 561 AFSL 421 445 (Lonsec). Ratings are general advice only, and have been prepared without taking account of your objectives, financial situation or needs. Consider your personal circumstances, read the product disclosure statement and seek independent financial advice before investing. The rating is not a recommendation to purchase, sell or hold any product. Past performance information is not indicative of future performance. Ratings are subject to change without notice and Lonsec assumes no obligation to update. Lonsec uses objective criteria and receives a fee from the Fund Manager. Visit lonsec.com.au for ratings information and to access the full report. © 2023 Lonsec. All rights reserved.
The Trust Company (RE Services) Limited (ABN 45 003 278 831, AFSL 235 150) is the Responsible Entity of the Metrics Master Income Trust and Metrics Income Opportunities Trust (the Trusts). Equity Trustees Limited (Equity Trustees) ABN 46 004 031 298 | AFSL 240975, is the Responsible Entity for the Metrics Direct Income Fund ARSN 641 620 331 (the Fund). Equity Trustees is a subsidiary of EQT Holdings Limited ABN 22 607 797 615, a publicly listed company on the Australian Securities Exchange (ASX: EQT).
This content has been prepared by Metrics Credit Partners Pty Ltd ABN 27 150 646 996 AFSL 416 146 (Metrics), the investment manager of the Trusts and Fund. For further information on the Trusts and Fund, please refer to the relevant PDS and Target Market Determination available at metrics.com.au. The information provided is issued by The Trust Company and Equity Trustees and has been prepared to provide you with general information only. In preparing this information, The Trust Company and Equity Trustees did not take into account the investment objectives, financial situation or particular needs of any particular person. It is not intended to take the place of professional advice and you should not take action on specific issues in reliance on this information. Neither The Trust Company, Equity Trustees, Metrics nor any of their related parties, their employees or directors, provide any warranty of currency, accuracy, completeness or reliability in relation to such information or accept any liability to any person who relies on it. Neither The Trust Company, Equity Trustees nor Metrics guarantees repayment of capital or any particular rate of return from the Fund. Always consult a licensed and trustworthy professional before making a financial, taxation or legal decision.
6 September 2023
Other News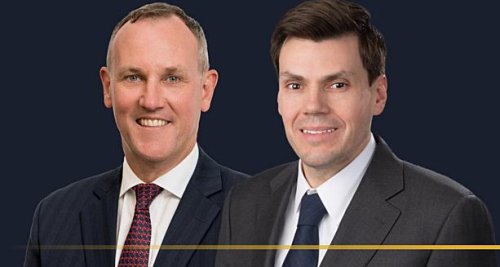 Andrew Lockhart, Managing Partner at Metrics Credit Partners, provided insights into the opportunity and outlook for Australian private debt in…
Read more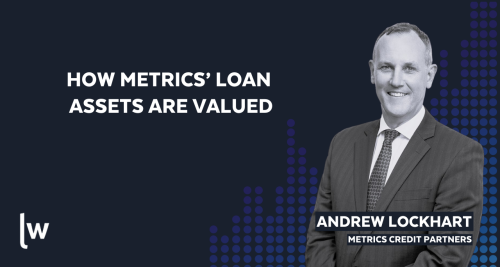 The price you pay is almost as important as the asset you're buying. Here's how Metrics determines asset value.  It…
Read more