Livewire: Where we see opportunities for lending
A desire to forge his own path led Andrew Lockhart from a 26-year career with National Australia Bank to strike out to form what is now one of Australia's most successful non-bank lenders, Metrics Credit Partners.
The Metrics co-founder and Managing Partner reflects on the people and experiences that shaped his path and instructed the approach that underpins the corporate lender and alternative asset manager.
Lockhart describes how his grandmother kicked off an early passion for investing; walking away from a quarter-century banking career to co-found his own venture, and how Metrics' approach has enabled it to survive and thrive since launching in 2013.
In the following interview, Lockhart outlines how his team sidesteps transactional risk and reveals the blacklisted sectors that have helped to preserve his investors' capital.
LIVEWIRE – 17 December 2020
Other News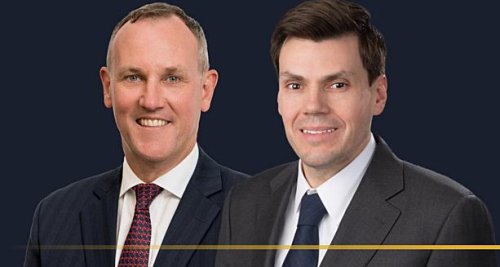 Andrew Lockhart, Managing Partner at Metrics Credit Partners, provided insights into the opportunity and outlook for Australian private debt in…
Read more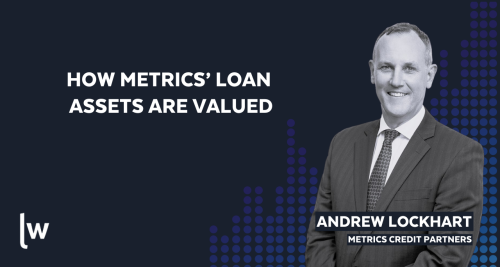 The price you pay is almost as important as the asset you're buying. Here's how Metrics determines asset value.  It…
Read more