Landmines to look out for in the hunt for yield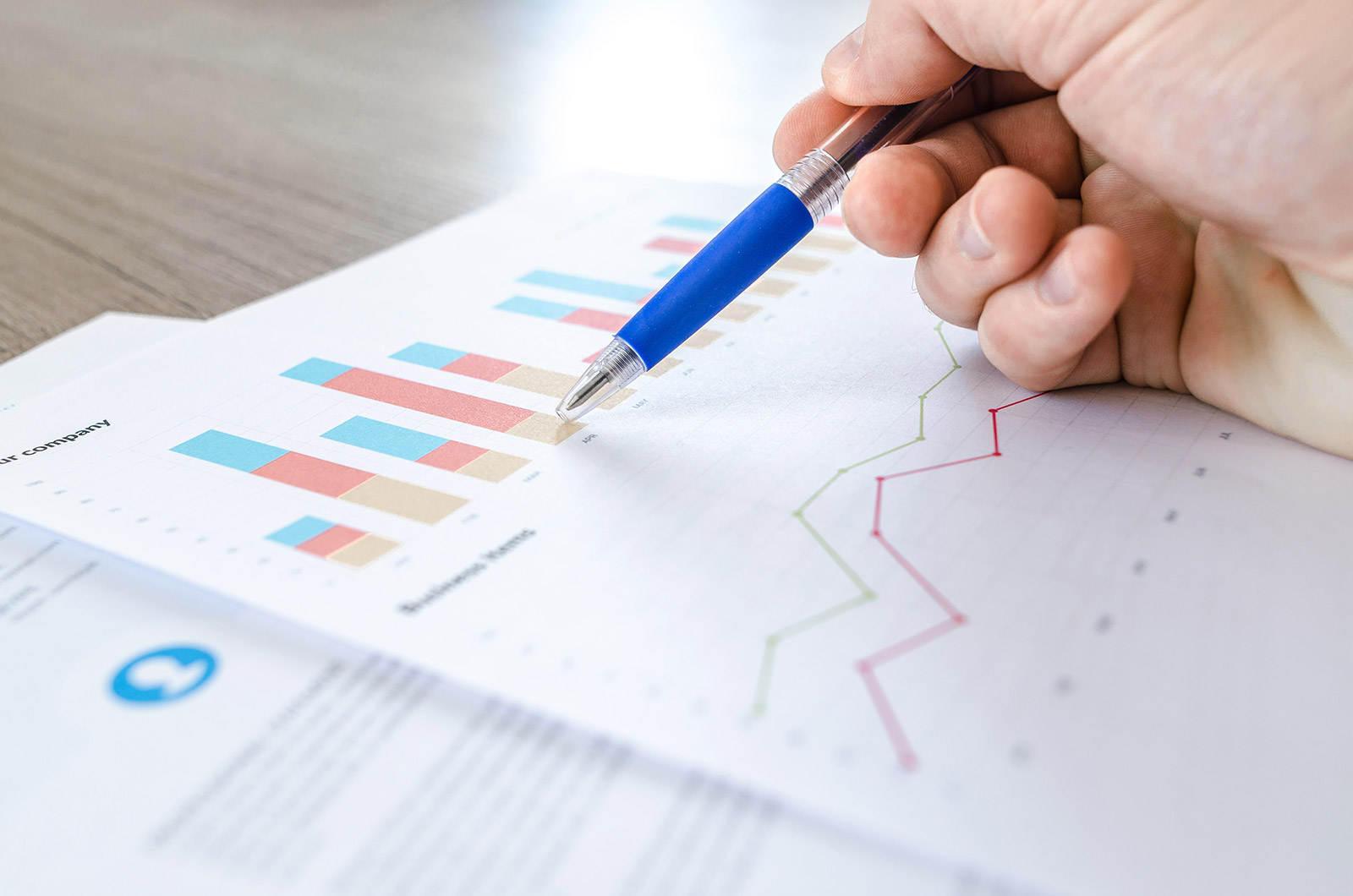 In the 'lower for longer' interest rate environment, investors are naturally being drawn to investments that suggest high yields for relatively low levels of risk.
There is no shortage of them on the market – from funds that include exotic Queensland islands to LITs that invest in a complex collection of high yield global bonds.
However, when considering any investment it is important to remember that high returns can come with higher risk, the nation's leading non-bank lender Metrics Credit Partners has cautioned. (After eight years and $8.5 billion of lending, Metrics understands the opportunities and risks in fixed income investments.)
For example, Andrew Lockhart, Managing Partner of Metrics, said staying with local fixed income could be a safer strategy for investors.
"Investors often include international bonds in their portfolios to take advantage of higher interest rates or yields and to diversify their holdings. However, the potentially higher rate of return is accompanied by increased risk arising from adverse currency fluctuations, which can cause investment volatility and ultimately impact returns," he said.
Mr Lockhart said not only does investing in Australian assets remove foreign exchange risk from the equation, but investors were also protected by Australia's strong corporate insolvency laws.
"Australian law is focused on giving priority to the interests of creditors, especially secured lenders, in comparison to other developed nations such as the US and UK, which are now perceived to be much more focused on the rights of the debtor company."
Mr Lockhart said credit markets were now at a point in the cycle where risks were becoming more apparent.
"Over the past 10 years businesses across the globe have loaded up on debt, credit quality is deteriorating and compensation for credit risk has declined as yields have collapsed. In short, global credit investors now face a lot more risk, for a lot less return," he said.
Investors seeking capital stability and reliable income should aim for diversification, he added.
"While corporate loss rates in Australia are low, diversified funds help to manage downside risks by spreading funding across a range of sectors, risk profiles and investment terms.  So do your homework before undertaking any investment and remember – if it seems too good to be true, it probably is."
by AdviserVoice | January 29, 2020
Other News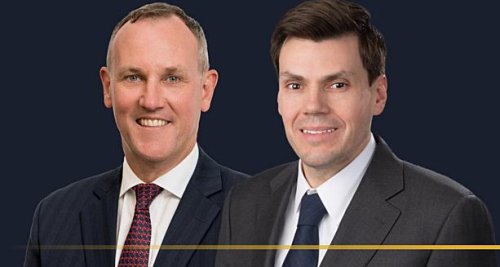 Andrew Lockhart, Managing Partner at Metrics Credit Partners, provided insights into the opportunity and outlook for Australian private debt in…
Read more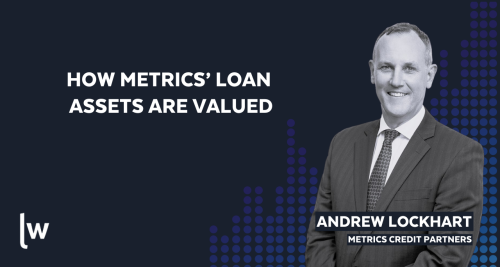 The price you pay is almost as important as the asset you're buying. Here's how Metrics determines asset value.  It…
Read more