Finding income in a low-rate world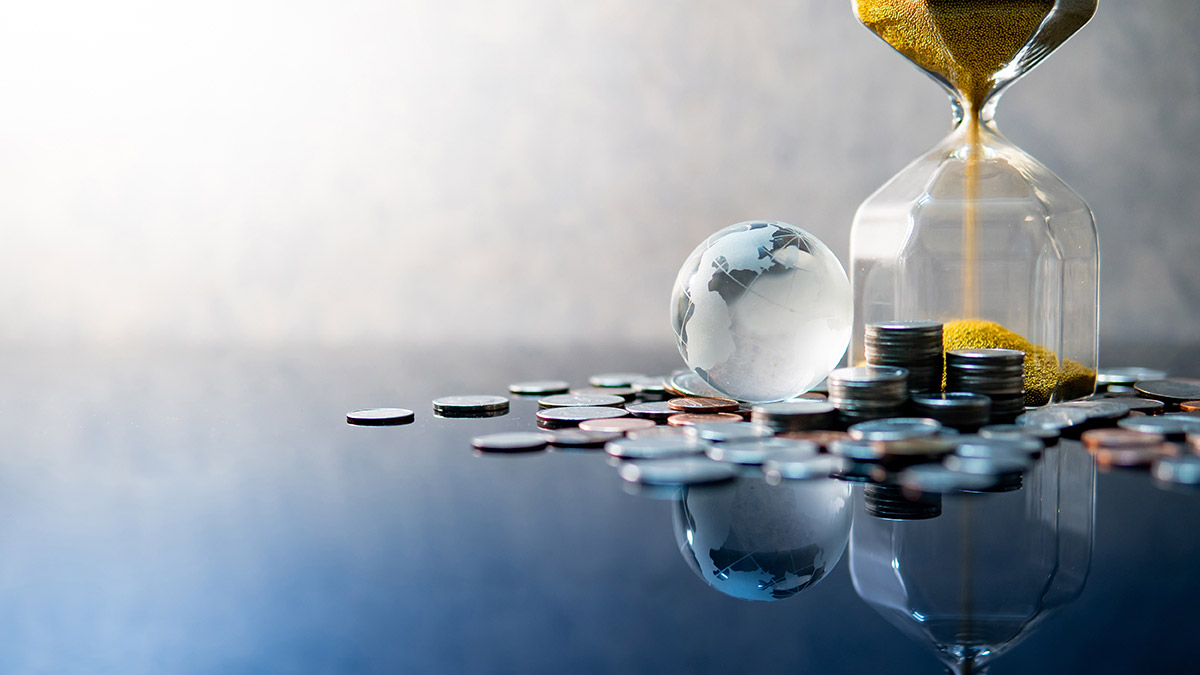 For the best part of a decade now, income hungry investors have battled to find a decent yield. Thankfully, the capital gains from falling rates have offset the lack of income. But with rates around the world close to zero, it seems there's limited room left for more capital gains.
Let me share an example. According to the ATO, the average super balance for a 65-74-year-old man is $446,800. Meanwhile, the average super balance for a 65-74-year-old woman is $378,600. So, let's say our couple has a combined super balance of $825,200. Quite a healthy nest-egg. But with term deposit rates at around 1.75%, that will produce just $14,441 of income over the course of a year.
It should come as no surprise then that private credit, with its chunky yields, has seen a boom in popularity in recent times. Once purely the domain of institutional investors, these products are increasingly available to retail investors through listed structures on the ASX. Offering returns in the mid-to-high single digits, they attract a premium for the higher risk nature, while generating additional fees from deal origination.
Andrew Lockhart, Managing Partner of Metrics Credit Partners, has been a pioneer in this sub-sector in Australia. He worked for decades at a Big Bank on these deals, and then nine years ago decided to start Metrics with his business partners. In this week's episode of The Rules of Investing, we discuss how the GFC shaped his investment philosophy, how Australia's big banks have changed the way they're funded, and the sectors he'd be avoiding if the market closed for 5 years.

Livewire | February 7, 2020
Other News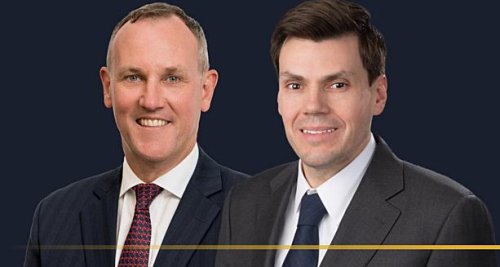 Andrew Lockhart, Managing Partner at Metrics Credit Partners, provided insights into the opportunity and outlook for Australian private debt in…
Read more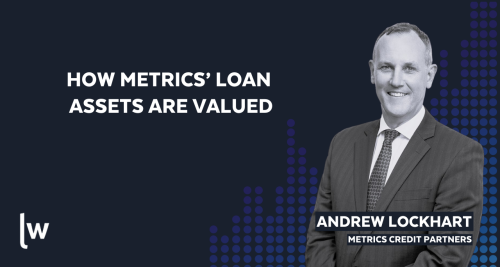 The price you pay is almost as important as the asset you're buying. Here's how Metrics determines asset value.  It…
Read more