Bishop moves with purpose; Principal gains at NZ Funds; Metrics lines up ex ASB trio for Auckland office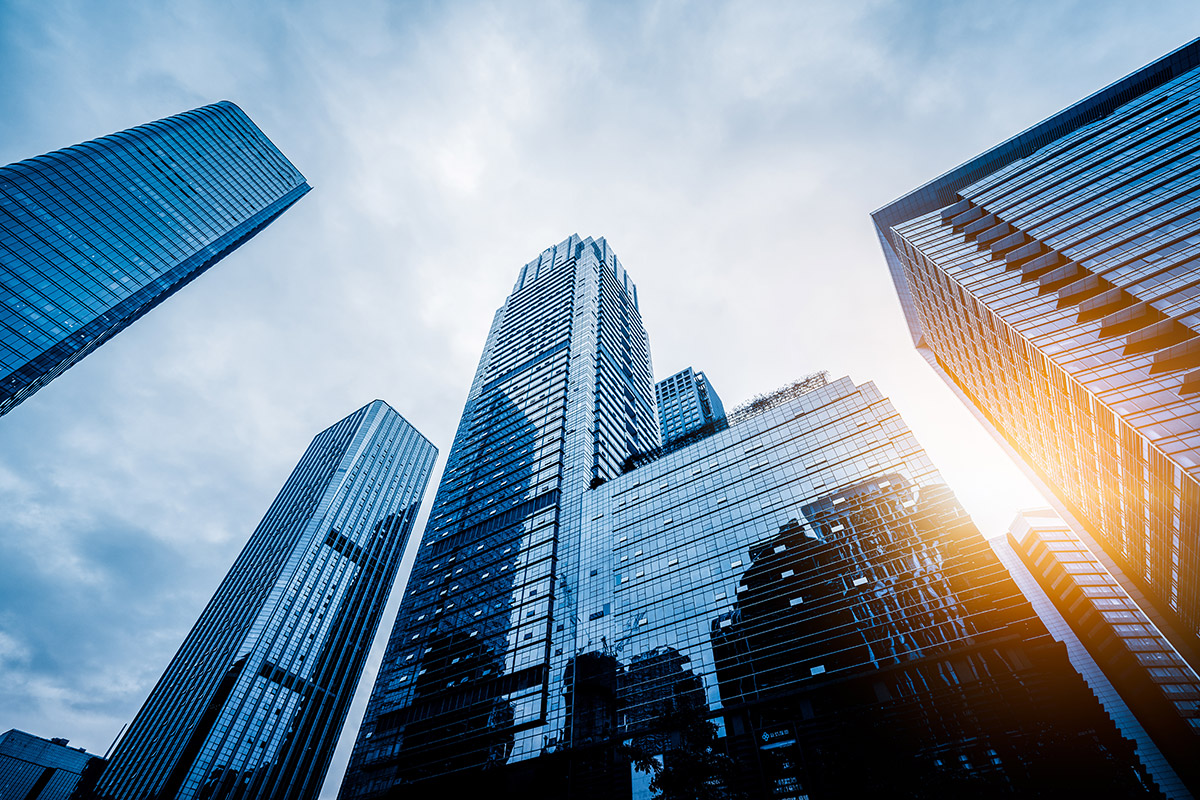 Kiwi Wealth chief customer officer, Joe Bishop, is to leave the business following a eight-year stint with the government-owned investment firm.
In a diagonal career move, Bishop takes over as chief executive of the Police and Families Credit Union (PFCU) on April 14, replacing the group's inaugural CEO, Helen Hatchard.
He first joined the-then Kiwibank operation in 2012 as head of wealth products, just before the government-owned institution bought the Gareth Morgan KiwiSaver and investment business (GMI).
In 2012, Kiwibank spun the GMI business into new separate entity, Kiwi Wealth, which Bishop shifted to as head of retail wealth and marketing the next year.
He has held various titles in the Kiwi Wealth hierarchy, changing to chief customer officer this January.
Prior to joining Kiwibank, Bishop served for almost three years as head of Smartshares – emigrating from the UK for the job.
At the PFCU he will be in charge of a savings and lending business with assets of about $130 million.
Bishop said he was looking forward to the challenge as CEO in the non-bank sector.
"And the PFCU is the kind of purpose-led organisation I like to work for," he said.
During his tenure, Kiwi Wealth has more than tripled in size – mainly driven by its fast-growing KiwiSaver scheme – to tip over $6 billion in funds under management.
Meanwhile, NZ Funds has taken on Rebecca Cottrell as a new principal in a role that partially replaces the now disestablished chief operating officer (COO) position.
Cottrell, officially chief customer officer, will assume some of the responsibilities previously held by ex NZ Funds COO, Phil Doak. Doak resigned as COO this month after joining specialist consulting firm Mosaic Financial Services Infrastructure as principal.
However, Doak would continue in a more flexible, part-time capacity at NZ Funds, according to chief executive, Michael Lang.
Doak "will be covering important internal projects – particularly in IT/systems integration – and be an independent chair of one of our board sub committees", Lang said.
He said Cottrell's duties would overlap some of the previous COO domain but with a greater focus on adviser services and business systems.
Prior to joining NZ Funds, she was general counsel of Clean Energy Finance Corp – the Australian-government owned 'green energy' bank. Cottrell was also a former Goldman Sachs partner in Australia and NZ as well as NZX company secretary.
She is one of four ex Goldman Sachs employees now holding fort in senior NZ Fund roles, along with John Cobb, Stephan Clark and David Haslam.
According to a release, in her new job Cottrell would be "tasked with overseeing the continued rolling out of NZ Funds' independent financial advisers' business platform".
NZ Funds has seen a 30 per cent jump in funds under management and "core profitability" up over 50 per cent during the last year, the statement says.
"Growth has been driven by a large increase in the number of financial advisers partnering with NZ Funds, a significant reduction in fees for many clients, and the launch of a series of innovative new wealth management solutions for advisers and their clients," Lang says in the release.
Also last week, the Australian-based Metrics Credit Partners, which announced its first trans-Tasman move this month, revealed three new hires – due to start in March – for its freshly-minted NZ operations.
All former ASB staff, the Metrics NZ line-up comprises Wayne Skerten, Richard Mandeno and Devna Bilimoria. Both Skerten and Mandeno come on board Metrics as investment directors following executive manager and client director roles, respectively, at ASB.
Bilimoria, previously ASB capital solutions manager, will be associate investment director for the Metrics NZ start-up lending office.
In a release, Andrew Lockhart, Metrics managing partner, said the low interest rate conditions had opened up opportunities for non-bank lenders and credit investors in NZ.
"As we move into the New Zealand market, we aim to assist companies with non-bank capital as an important and diversified source of funding," Lockhart said.
Metrics has almost $5 billion in funds under management across a range of seven unlisted products and two ASX-listed investment trusts. The groups understood to be exploring locally-domiciled fund options for NZ investors.
Investment News for financial advisors in New Zealand – 23 February 2020
Other News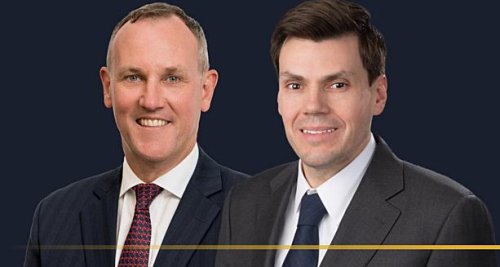 Andrew Lockhart, Managing Partner at Metrics Credit Partners, provided insights into the opportunity and outlook for Australian private debt in…
Read more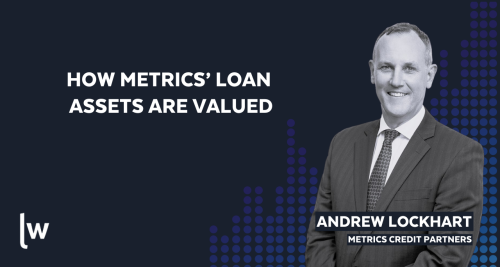 The price you pay is almost as important as the asset you're buying. Here's how Metrics determines asset value.  It…
Read more