Credit fund scores an upgrade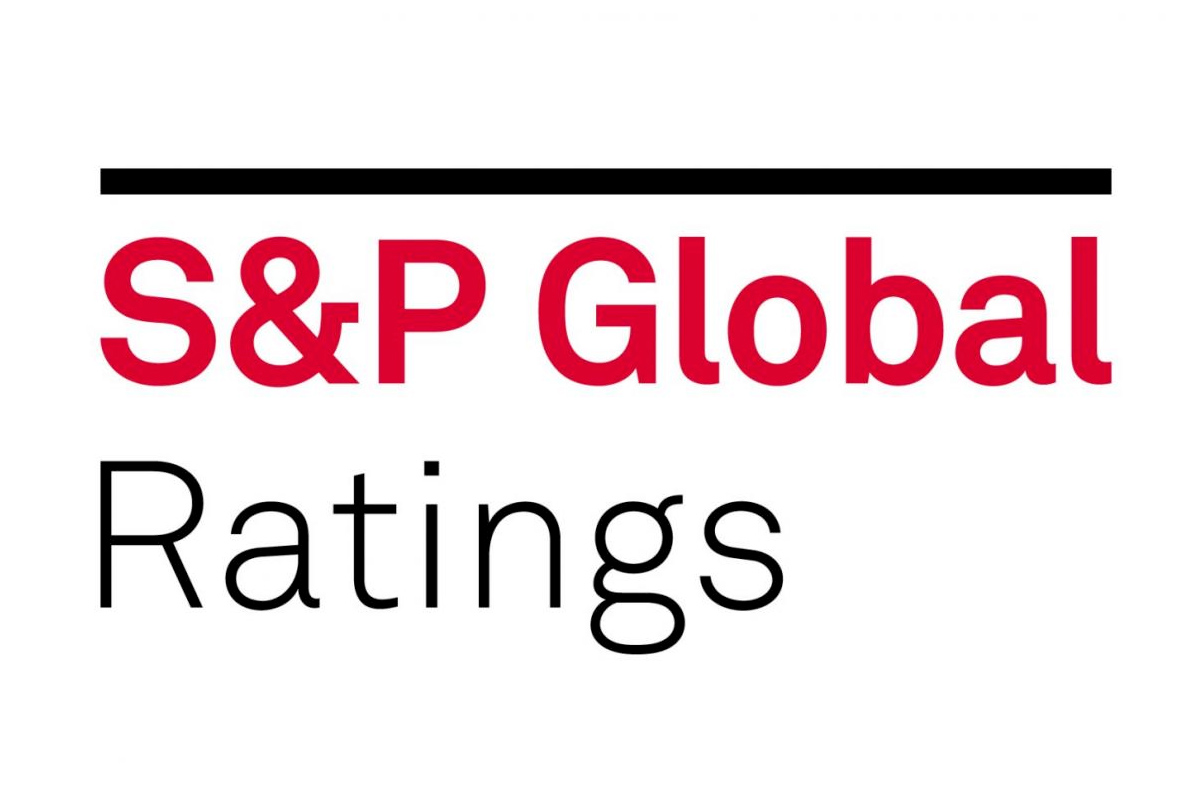 At least one listed credit fund has some good news to share with its investors. S&P Global Ratings has upgraded its rating of Metrics Credit Partners' Diversified Australian Senior Loan Fund from BBB+ to A- with a stable outlook.
About 60 per cent of the money invested in Metrics' ASX-listed MCP Master Income Trust is invested in the unlisted DASLF.
S&P affirmed DASLF's short-term issuer rating of A-2, citing the fund's "very strong risk-adjusted leverage and low underlying credit risk profile relative to peers and solid franchise among target investors."
S&P said: "We consider the DASLF's exposure to credit risk is low, relative to most of its rated peers. Since inception in June 2013, the fund has not experienced any material impairments in its portfolio, demonstrating sound underwriting across a portfolio that has lower underlying credit risk than it rates pers."
DASLF is invested in a portfolio of Australian corporate loans and project finance. It does not invest in non-performing or distressed credit and has no derivative, hybrid or public bond exposures.
S&P said: "In our view, DASLF holds a unique position as the only fund in the market offering investors the ability to invest in Australian corporate debt across the credit spectrum."
MCP Master Income Trust was listed in October 2017, with a target distribution rate of the RBA cash rate plus 3.25 per cent. According to its most recent fund report, it has maintained a spread of more than 4 per cent over the cash rate for the past year.
BANKING DAY – John Kavanagh / 02 April 2020
Other News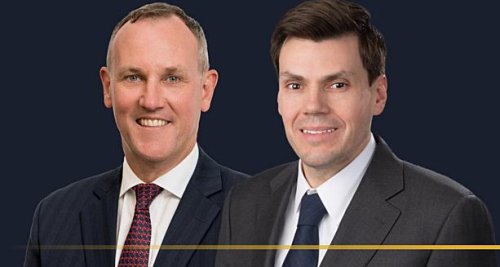 Andrew Lockhart, Managing Partner at Metrics Credit Partners, provided insights into the opportunity and outlook for Australian private debt in…
Read more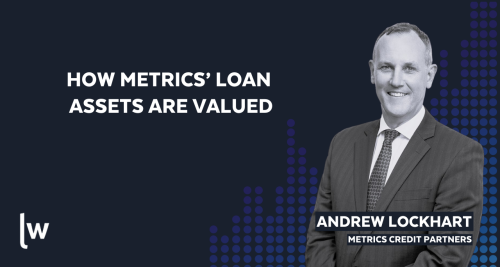 The price you pay is almost as important as the asset you're buying. Here's how Metrics determines asset value.  It…
Read more