(AUS) People: Metrics Credit Partners eyes overseas expansion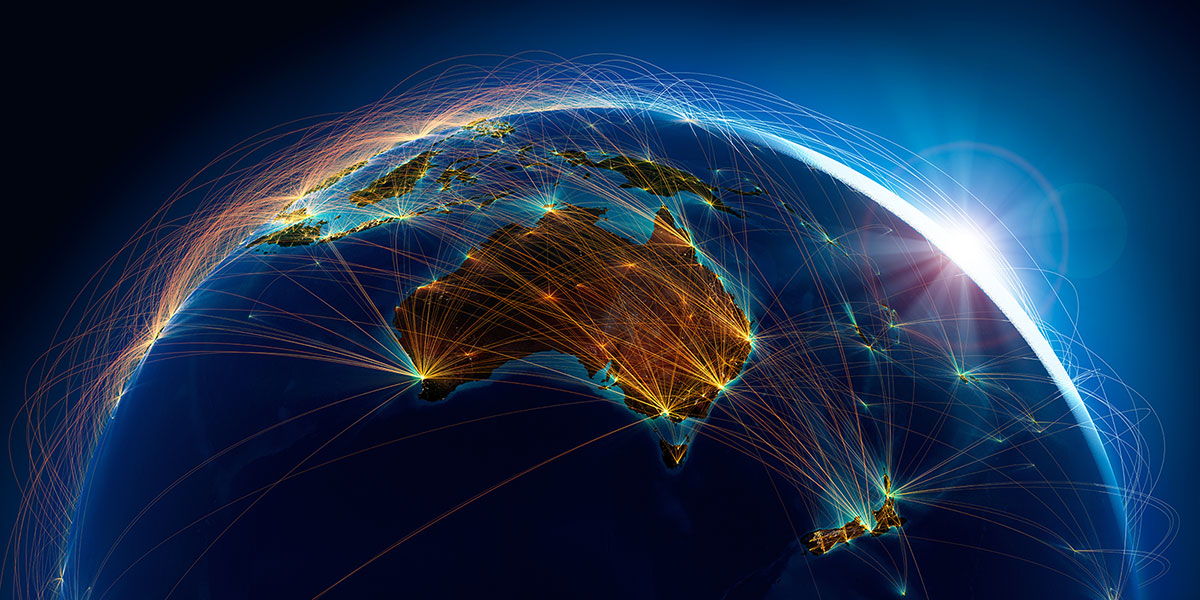 Australian institutional lender Metrics Credit Partners is planning to set up new investment vehicles offshore with an eye on replicating its success at home.
The company will establish its first overseas operations in Auckland this year with three new hires expected to start in that office in March.
All three hires – Wayne Skerten, Richard Mandeno and Devna Bilimoria – were previously with ASB Bank, one of New Zealand's leading commercial banks.
Skerten and Mandeno join Metrics as investment directors, while Bilimoria starts as an investment associate.
Skerten, who brings over 20 years of experience in private equity and leveraged finance, was executive manager at ASB before which he worked as principal at Clarion Capital.
Mandeno was client director, corporate banking, while Bilimoria was previously manager, capital solutions.
"We think there will be growing opportunities in New Zealand. We hope to bring investor products to New Zealand over the course of this calendar year," said Andrew Lockhart, managing partner of Metrics Credit Partners, in an interview in Sydney.
Metrics is planning a wholesale fund for investors that don't require liquidity through traded markets and a listed product available for retail investors in New Zealand, according to Lockhart.
With growing investor interest from overseas particularly in its high-yield, commercial real estate and financial-sponsor driven strategies within the Australian private debt market, Metrics is considering setting up Cayman Islands or Luxembourg vehicles to raise capital from offshore investors.
"We are in discussions with investors in North America, Europe, UK and throughout Asia. We intend to have those vehicles for offshore investors ready from April," said Lockhart.
Until now, Metrics has largely raised capital from Australian investors such as superannuation funds, charities, universities, high-net-worth individual and retail clients.
It is currently raising up to A$638m from an entitlement offer for one of its listed funds, MCP Master Income Trust, that allows retail investors to gain exposure to Australian corporate and commercial property loans.
"Australia has a very favourable corporate insolvency and legal framework, often far better than the US or the UK or other jurisdictions," said Lockhart. "In Australia, because you have got a market that's dominated by the four domestic banks and few offshore banks, the capital market is quite immature and you can generate a better rate of return for the risk than you can in offshore markets."
The hires in Auckland add to the nearly 60 employees in Sydney and Melbourne for Metrics, which started with three founding partners.
Assets under management have skyrocketed to over A$5bn (US$3.35bn) across 10 different funds from a mere A$75m for its first wholesale fund in June 2013.
February 13, 2020
Other News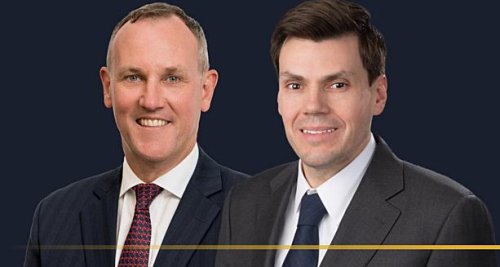 Andrew Lockhart, Managing Partner at Metrics Credit Partners, provided insights into the opportunity and outlook for Australian private debt in…
Read more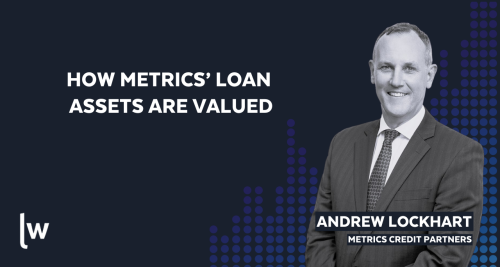 The price you pay is almost as important as the asset you're buying. Here's how Metrics determines asset value.  It…
Read more