Alinta refinances loan facilities with Metrics as new syndicate lender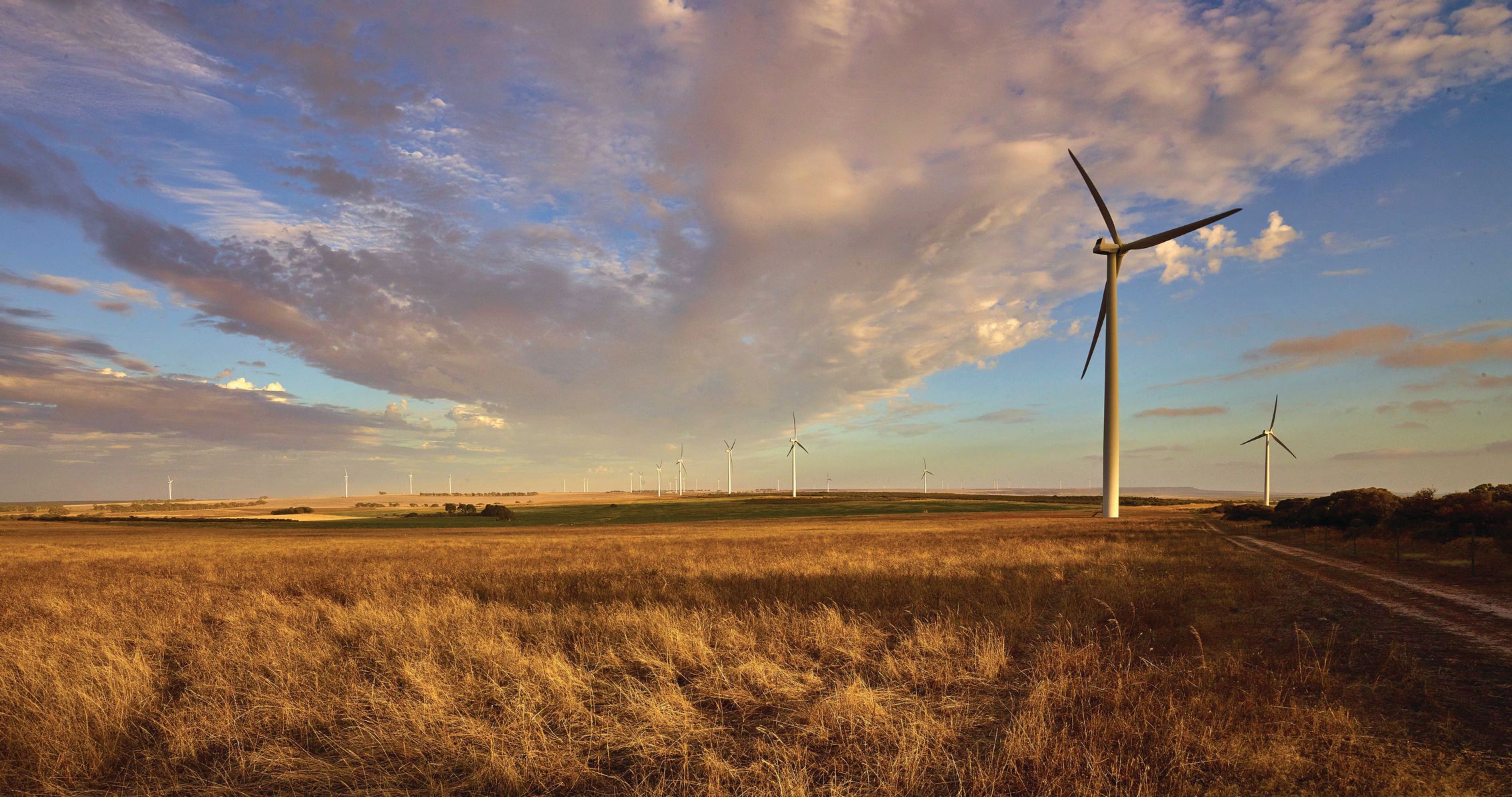 October 2018 – Metrics has joined a syndicate of lenders that has provided a senior unsecured loan facility to Alinta Energy for general corporate purposes including acquisitions.
This facility will serve to further extend Alinta's debt profile by introducing new lenders including Asian banks, and Metrics as a non-bank lender.
Alinta is focused on maintaining its investment grade credit metrics and diversifying its capital structure.
Alinta Energy is an Australian integrated energy company with an owned and contracted generation portfolio of 3,052MW and over 1 million gas and electricity customers across Australia and New Zealand.
It is Australia's fourth largest non-government owned energy retailer by customers, and the fifth largest by generation capacity.
The Group operates gas and electricity retailing along the West and East Coast of Australia, as well as, portfolio of generation, transmission and pipeline assets in Pilbara and on the East Coast.
Alinta has two gas power projects on a federal government short-list for support under Underwriting New Generation Investments scheme, designed to help get needed power plants online.
Those projects are a new 300 megawatt, $450 million plant in South Australia; and an upgrade of the existing Bairnsdale generator in Victoria.
Other News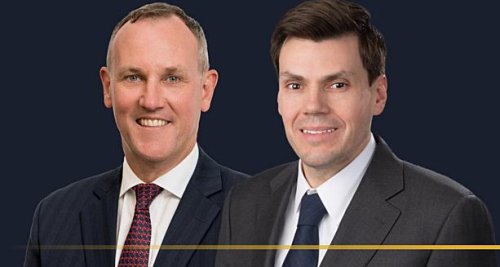 Andrew Lockhart, Managing Partner at Metrics Credit Partners, provided insights into the opportunity and outlook for Australian private debt in…
Read more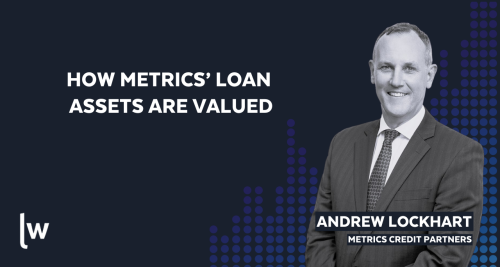 The price you pay is almost as important as the asset you're buying. Here's how Metrics determines asset value.  It…
Read more