A high income option for defensive portfolios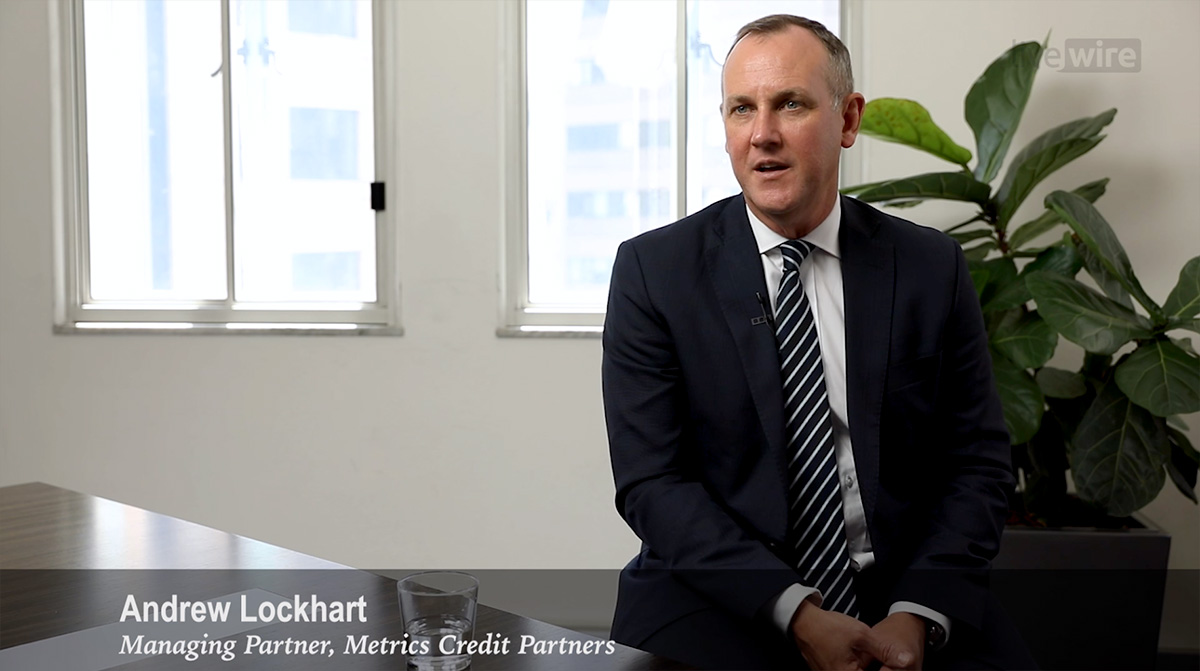 With interest rates at record lows and expected to go down even further in Australia, investors are considering the gamut of high yield options to compensate for the chump change being offered on term deposits and savings accounts.
One relatively new asset in the fixed income block to consider is "private credit", which has emerged in prominence as banks have pared back on lending activity. It involves directly negotiating a loan between a borrower and private lender like Metrics Credit Partners, which offers several LITs that offer exposure to the asset class. The returns on these loan contracts can vary from 3% to over 10% above the RBA cash rate, according to Metrics' Andrew Lockhart
Here, he seeks to educate investors on how private credit works, why it's becoming a more accessible option and the return elements of these securities.
Livewire | February 13, 2020
Other News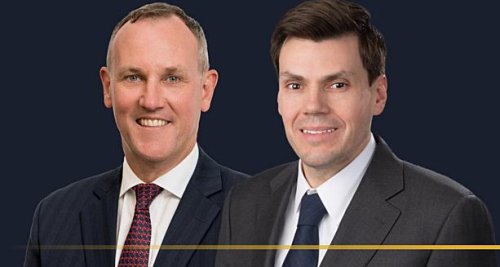 Andrew Lockhart, Managing Partner at Metrics Credit Partners, provided insights into the opportunity and outlook for Australian private debt in…
Read more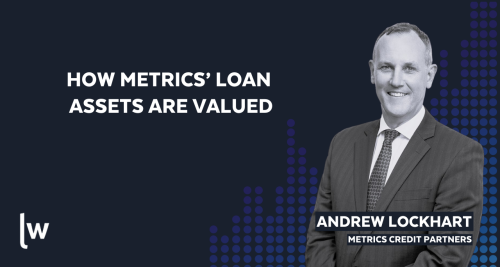 The price you pay is almost as important as the asset you're buying. Here's how Metrics determines asset value.  It…
Read more