Rockpool dines on new $250m debt package
Australian Financial Review – 18 September 2019
Two banks and an Australian fund manager are set to bankroll Quadrant Private Equity's restaurant owner Rockpool Dining Group.
It is understood Rockpool is set to rule off a $250 million refinancing having secured commitments from Australia's ANZ Banking Group and Korea's Shinhan Bank, and local credit fund manager Metrics.
Sources said the parties have agreed the terms and have their lawyers completing long-form documents to seal the deal. The funding package was structured as a straight bank debt deal.
It comes as Rockpool seeks funding for its planned expansion and after its owner parked plans to try and sell the business.
Rockpool management's top priority is expanding its successful The Bavarian chain in the United States. The schnitzel and beer seller has emerged as the high-margin profit maker inside the wider Rockpool Dining Group and accounts for about half of its $400 million annual revenue.
Rockpool CEO Tom Pash, an American, recently told The Australian Financial Review his company could open 400 The Bavarian restaurants in the US. Each restaurant costs about $2 million – of which the landlord usually kicks in about $1 million – and they pay for themselves in a year, with a 50-50 food-drink split. It's an opportunity that was scoped out more than a year ago.
It's an interesting debt syndicate for Rockpool, which by combining a local bank with an offshore bank and a credit fund has shown how deep and varied funding markets are for financial sponsors this year.
Rockpool is understood to have organised the debt without advisers. [Citi has been working with the company and its majority shareholder in seeking a buyer and/or capital partner]. https://www.afr.com/street-talk/rockpool-dines-on-new-250m-debt-package-20190917-p52s15
Other News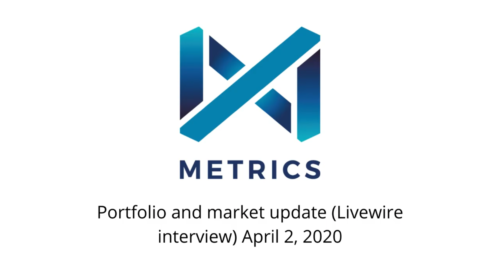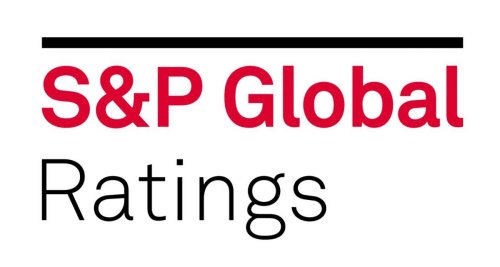 At least one listed credit fund has some good news to share with its investors. S&P Global Ratings has upgraded…
Read more