People: CVC appoints new CEO
New Investor, Annabelle Dickson – 26 September 2019
Private equity firm CVC has appointed Mark Avery as chief executive. He joined the company in 2010 as a property executive and prior to that was an investment manager at Lyons Capital and business development manager at Industrial Commercial Property Solutions. Avery replaces Alexander Beard who will assist with the transition over the first quarter of the 2020 financial year.
IAG has appointed Christine Stasi as group executive people, performance and reputation. She has nearly 20 years' experience in human resources and banking. She was most recently executive general manager, business and private banking, institutional banking and markets, at Bankwest for four years. Prior to that she was general manager, people and culture at National Australia Bank and before joining NAB she was director, human capital transformation, at PricewaterhouseCoopers.
MyState chief financial officer David Harradine has resigned and will leave the banking and wealth management group at the end of October. Harradine, formerly a partner at Deloitte, joined MyState in 2015. The company said it would start a recruitment process.
Payment identity platform iSignthis has appointed Elizabeth Warrell as its group chief financial officer. She has over 20 years' experience in banking and joins from her position of general manager finance, consumer banking at National Australia Bank (NAB). Prior to that role she was head of group financial control, head of finance, retail and head of finance, personal banking at NAB. She previously held positions at GE Money and PricewaterhouseCoopers.
Metrics Credit Partners has expanded its team with four new hires. Hamish Mitchell has been appointed as investment director and joins from Royal Bank of Canada where he was managing director. Prior to that he was executive director of leveraged finance, natural resources industry group and earlier of Australia and New Zealand at Goldman Sachs. Jake Muspratt joins as an investment associate and was previously associate director, leveraged finance at Westpac Institutional Bank. Paul Wilkinson joins in the same position from his role as senior associate, leveraged and acquisition finance at National Australia Bank. Tim Addison has joined the team from ANZ where he was director of credit property.
Infrastructure Partners Investment Fund has appointed two senior executives. Jonathan van Rooyen has been appointed chief investment officer and will be responsible for the IPIF Core Fund investment. He was previously executive director and portfolio manager at Hastings Funds Management. Sean Kim has been appointed senior investment analyst. He was previously a senior associate at Hastings Funds Management. Financial planning profession foundation Future2 has appointed three new directors. Julie Berry has joined and has been a financial planner for nearly 30 years. She is a director of the Tax Practitioners Board (TPB) and chair of 360 Financial Advantage. She has served as both the chair member of the FPA and as chair and member of the Institute of Financial Advisers in New Zealand. Hugh Humphrey has been appointed as a director and has extensive experience in financial services. He has served on the board of the Financial Services Council, and The Infants' Home. Humphrey was general manager of Commonwealth Bank's wealth management business previously director strategy and transformation at AMP Advice. Olivia Maragna as also joined as a director. She is the chief executive of Aspire Retire and is a certified financial planner and chartered accountant. She is the finance columnist for national newspapers and has a regular finance segment on ABC radio.
Other News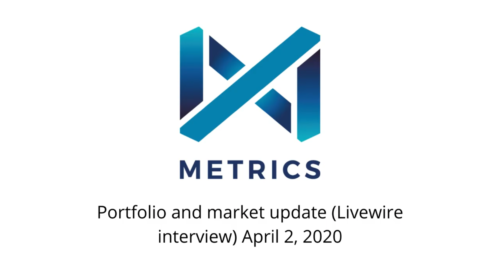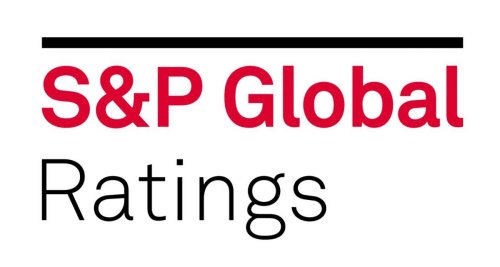 At least one listed credit fund has some good news to share with its investors. S&P Global Ratings has upgraded…
Read more